June 2022: Party Celebrations at Briardene
15/07/2022
Briardene Newsletter: June Edition
It's been a very busy few months here at Briardene but we're delighted to bring back our monthly newsletter to keep you updated on what's been happening and a sneak peak of upcoming plans.
First things first, we would like to formally introduce our wonderful new Home Manager, Julie Booth – who joined us in March and has already made a big impact on the home! You can find out more about Julie from her recent ice-breaker questionnaire here.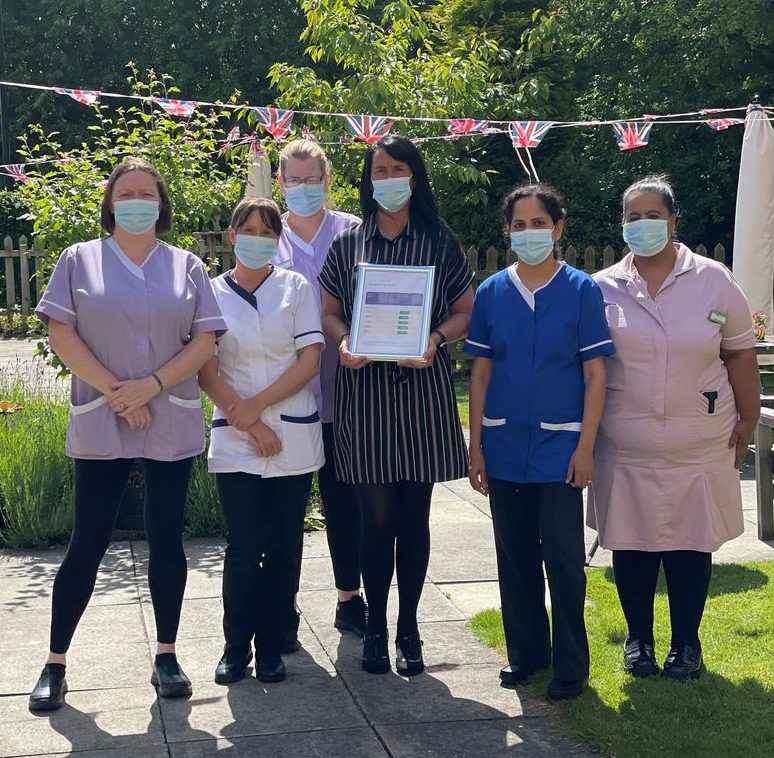 Continuing with the announcements, we're also incredibly proud to share that we recently were awarded a "GOOD" rating in all five categories by CQC! We'd like to say a huge thank you to all our wonderful team who continue to go above and beyond everyday to ensure our residents live their best possible lives with us – you couldn't deserve this more!
Gallery
Our June in Photographs
Platinum Jubilee Garden Party
What glorious weather we had last weekend for our Jubilee garden party in Briardene. A big thank you to Johnny Cox, a fabulous singer who entertained us with some classics – oh we enjoyed singing along! Thank you to everyone who helped make the day a success – and to all the family and friends who joined us for the celebrations.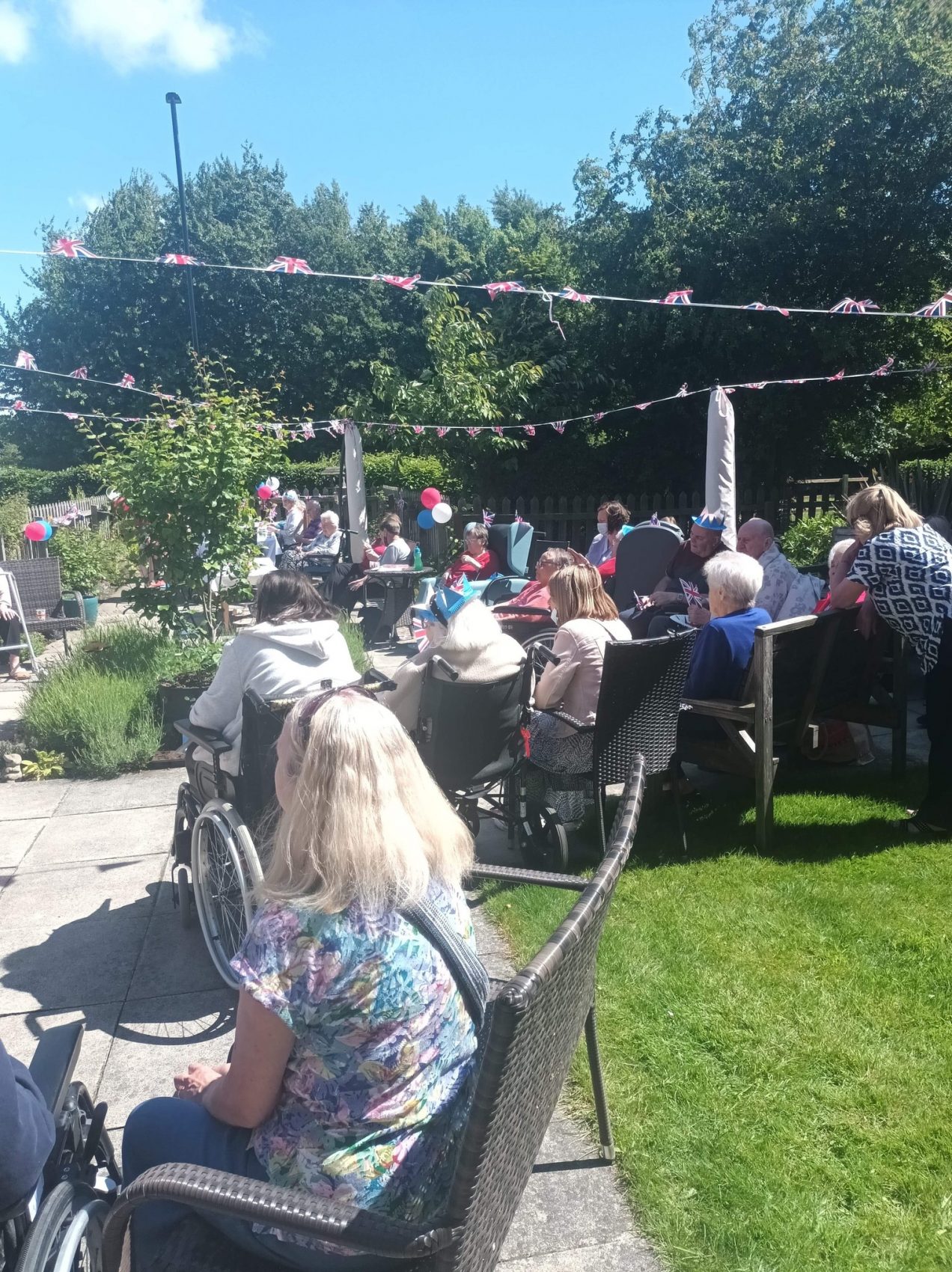 Briardene ❤'s the 80's
In June we had a FABULOUS 1980's themed day – which was a hit with everyone! Our team and residents dressed up, participated in quiz's, competitions and of course – sang and danced along to popular 1980's songs; sang by a fantastic singer called Eric Clark. It was a fantastic day for everyone – and we can't wait for the next one!
Upcoming Summer Events
We have lot's of exciting events coming up throughout summer and hopefully some warm sunshine too!
July 25th – PRIDE Party with singer, Shirley Mac
August 10th – Singer, Baldy Holly
August 24th – Summer Fayre, Hawaiian theme.
Plus lots more
Resident's birthdays, news & special mentions
Time to get the cake sprinkles out, as we've got lot's of birthdays coming up in July, including:
Terrance C – 10th July

Ruth R – 11th July

Margaret L – 11th July

Paul R – 22nd July

Ronnie R – 24th July

Norma W – 26th July

Rita H's 100th Birthday – 28th July