Whilst welcoming the eagerly awaited spring sunshine, we've also been delighted to welcome a new member to the Mariposa Care family; as Kala Jessop joins our team as Home Manager at St Lukes care home.
Kala has over 17-years of experience within the care industry and impressed us with her positive outlook, friendly character and great understanding of what is required in order to give the best possible care to our residents.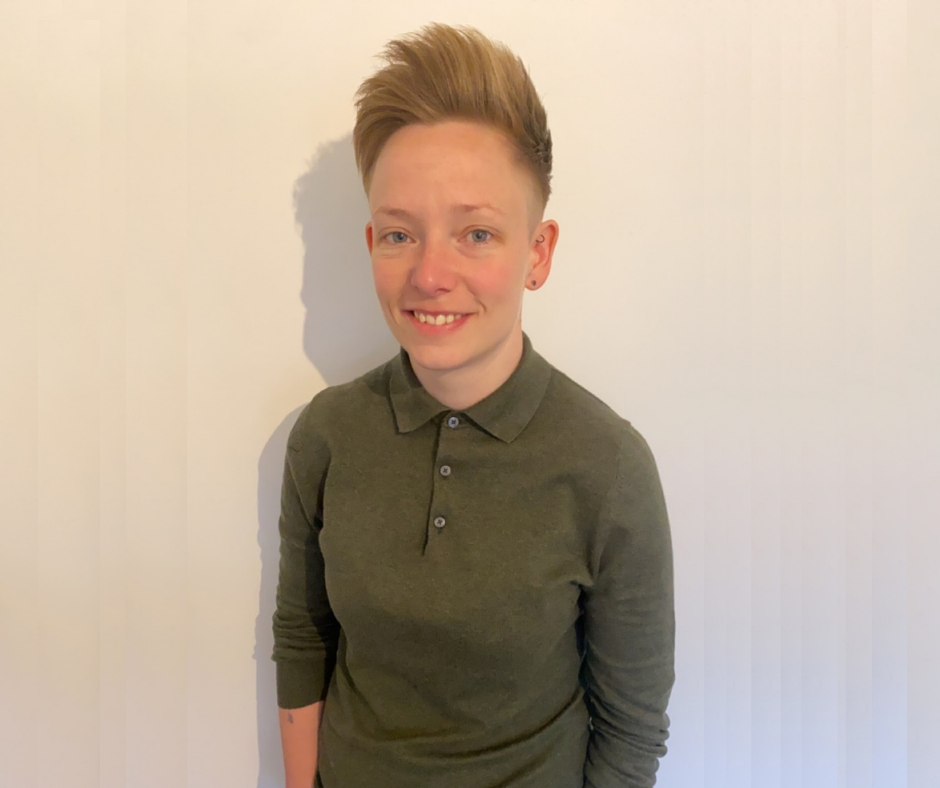 So as Kala settles in and thoughts turn towards summer, we thought now would be the perfect time to get to know a little bit more about our new home manager – so we put Kala to the test with some fun icebreaker questions below.
When did you start your career in care and what prompted you to do so?
"I originally attended college to study Sports Science – however after starting a job as a Fitness Instructor I soon realised that wasn't what I wanted to do. So, at around 18-years old I joined a little, family-run care home in Brighouse and soon realised working in care is what I wanted to do. It felt so rewarding – and now here I am having worked in care for almost 17-years, having experienced residential, nursing and dementia care."
What do you like most about St Lukes?
"Everyone at St Lukes is really welcoming. From the minute I walked in, I could see how well the residents are cared for – our high rating in CARING from CQC really reflects how hard the team work to meet our residents needs."
Describe your management style in three words?
"I believe I am firm but fair, I've always been told "it's the way you speak to us that makes us want to complete tasks". I'm approachable and make time for those that need my help – I like coaching others. Communication is key, I make a special effort to communicate everything and give feedback to help others improve."
What is the best advice you've ever received?
"Work hard, treat people how you'd like to be treated and everything else will fall into place."
What are the key pillars for successful and positive residential care?
"We must be patient and focussed to ensure everyone is cared for to the highest standard and are living in a happy home where all their needs are met. Everyone must work as a team, so we can all succeed together – ensuring our residents regularly see smiling, laughing faces and feel the lovely, family-like atmosphere."
Where are you most likely to be found on your days off?
Either spending time with my family, walking the dog or going out with friends to eat nice food.
What film/series or song could you watch on repeat?
"It's really cheesy but I love the film, The Holiday – I can watch it over and over, although my partner hates it!"
What are three things you can't live without?
"My family, my career and my dog – as all he ever wants to do is play ball!"
What are you most excited for in 2022?
"I am looking forward to what we can achieve here at St Lukes. I can't wait to see our residents enjoying the lovely garden – we're definitely in need of some Vitamin D! I'm also looking forward to my skin finally seeing some sunshine and going on a family holiday! Mostly, I'm looking forward to getting to know all these new faces and working together to become the best team we can be."
Welcome to the team Kala – we can't wait to see what's to come at St Lukes the rest of 2022 and hope you enjoy your new role!