The Old Prebendal House regenerates estate gardens to enhance wellbeing
18/08/2023
We are delighted to announce that the Old Prebendal Estate has now completed an extensive regeneration project on its outdoor spaces, increasing accessibility and security for all residents and visitors. Completed in June 2023, the extensive landscaping project saw all areas of the Estate gardens improved both aesthetically and practically with a sizeable investment.
Changes include installing new pathways, a patio seating area, re-laid lawns and planting to the Prebendal Court riverside gardens; along with new bridge access to the wider Estate garden for those wishing to stretch their legs and complete connected circuit in the idyllic woodland surroundings.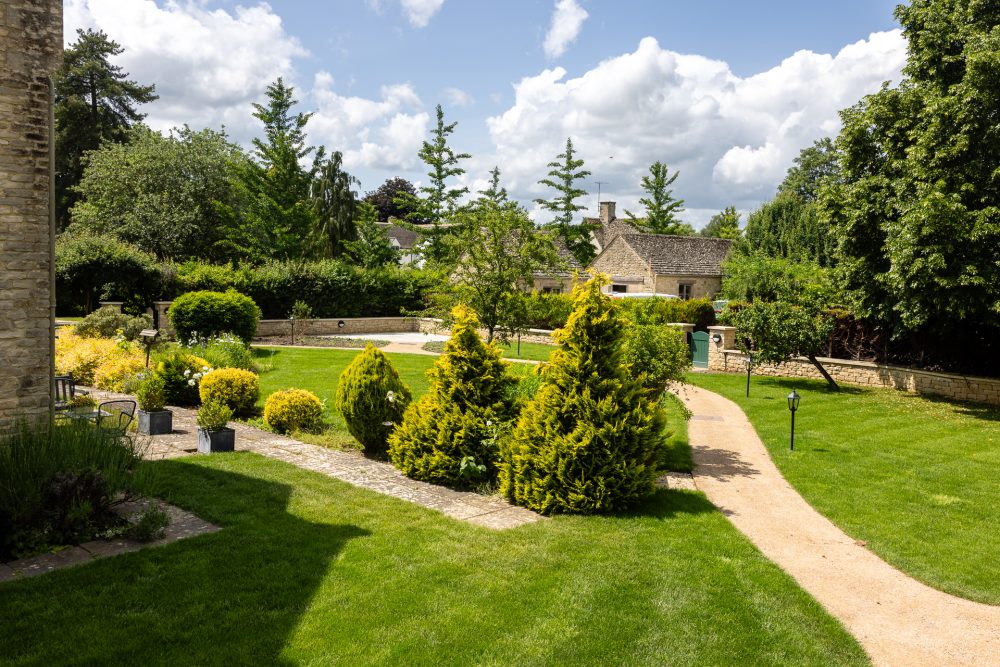 In addition, the entrance to the care home property has also been resurfaced and re-gravelled to make access easier and safer for visitors; as well as more visually appealing for residents with a bedroom window view over the area.
Chris Beastall, Development Director at Mariposa Care, said:
"We are incredibly grateful that our idyllic position within the beautiful Cotswolds, allows our residents to enjoy their retirement surrounded by the picturesque English countryside.

By making these improvements to our outdoor spaces, our residents can now move freely and safely around the Estate to enjoy all the incredible nature on our doorstep".
Local landscaping firm Hickman Brothers' Landscapes Ltd from Burford were integral to the project; assisting the Old Prebendal Estate Grounds Keeper to design a functional garden oasis that compliments the natural surroundings of the area.
Explore
Riverside Gardens
Val Baggott, Director of Care at the Old Prebendal Estate, said:
"We are delighted with the changes made to our gardens as spending time outdoors is incredibly important for residents' happiness and wellbeing. We are delighted to know our residents can spend time outdoors safely and feel proud to show off their home to visitors.

We want to take full advantage of our outdoor spaces over the summer, so we are planning an Open Day Garden Party on Saturday 16th September for everyone to come down and see our changes – whilst enjoying some refreshments and entertainment in the sunshine".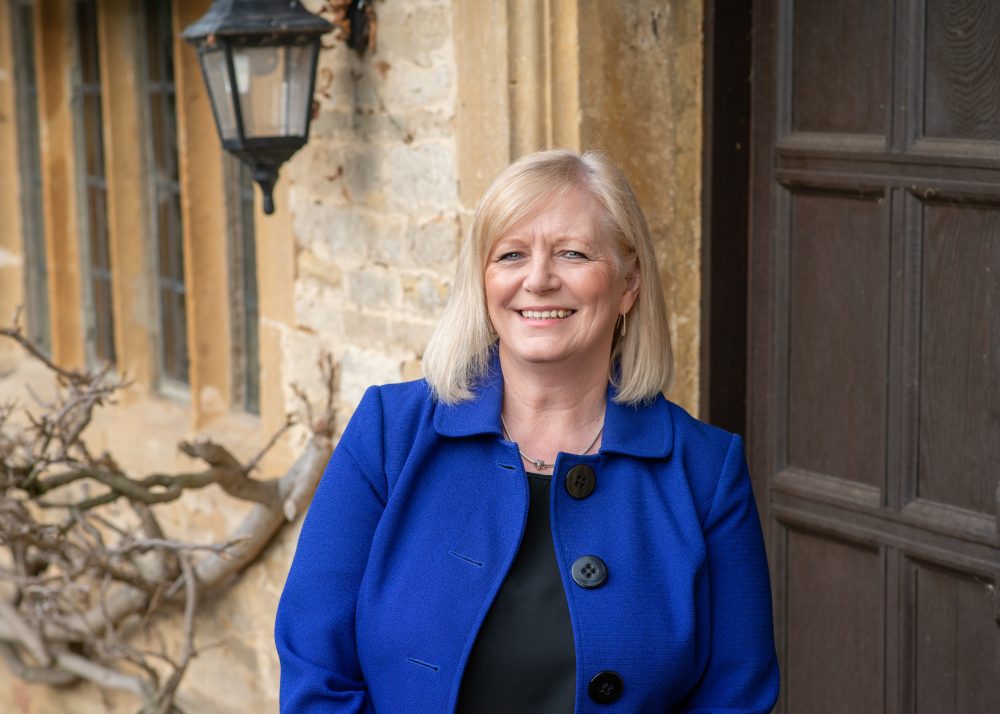 Specialist Chartered Surveyors Isaac Liberty and construction firm TESN were enlisted to manage and carry out the works. Both the landscaping and architectural changes were specially designed to ensure the longevity and safety of the Estate buildings by also providing improved flood defences from the nearby River Evenlode.
Mariposa Care are delighted that the outdoor space now perfectly reflects its interior facilities' luxury and first-class condition, offering the very best in retirement living for its resident in both the Care Home and elderly living Court properties.