September 2022: Celebrating life at Kingston Court
13/10/2022
Kingston Court Newsletter: September Edition
It's been a month to remember here at Kingston Court, with the passing of HRH Queen Elizabeth II on 8th September touching all of our hearts and bringing back fond memories of her reign for many of our residents. In memory and celebration of her majesty's reign we have made some fantastic memorial pieces which we will treasure for years to come.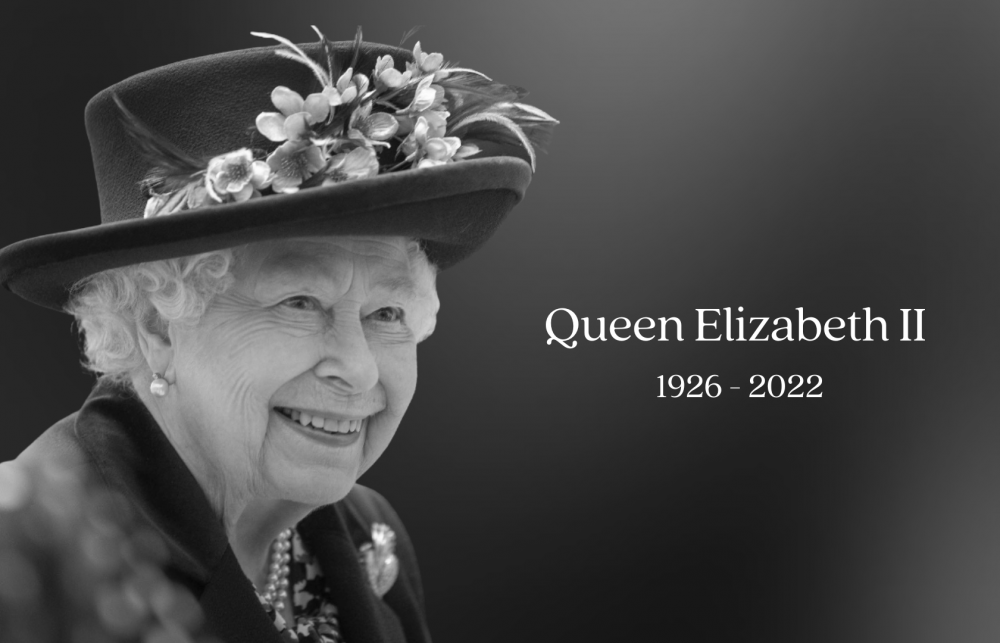 Roald Dahl Day
Despite the sad news, we have continued to celebrate life and ensure our residents are living their best possible lives with us through some fantastic activities. For Roald Dahl Day we gathered in the lounge & took part in a quiz on the TV trying to guess all the meanings to Dahl's quirky made up words.
In the afternoon, our resident took part in crafts by painting their own colourful dream jars, inspired by the film the BFG. We also had the projector on showing all the films inspired from Dahl's books, such as Matilda, BFG and Charlie & the Chocolate Factory. It was a phizz-wizzing day for everyone!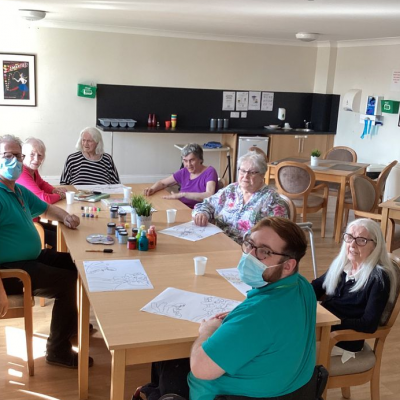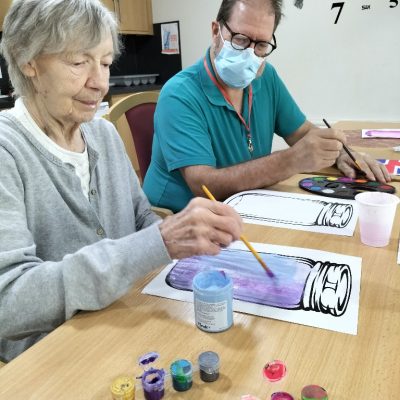 Birthdays & Special Mentions
We have had lots of birthdays to celebrate over the past month and enjoyed helping our residents celebrate the big occasions. We've had two Margarets celebrate there 102nd Birthday, and Mary celebrated her 80th with family, residents & staff during her party.
Good luck Alison!
We had another mixed day of emotions at Kingston Court on Friday saying goodbye & good luck to our amazing administrator Alison! She's been a great support & dear friend to many in our home during her time with us and both residents & staff will miss her dearly.
We celebrated her time at Kingston Court with a farewell party where residents enjoyed lots of music & singing from the extremely talented singer Poppy, singing a fantastic mix of old & new classics. Thank you so much again Poppy our residents absolutely loved it all. Big thank you to Caron for putting together such a lovely buffet & Ruth & Sheila for all their baking.
Activities for October
Next month we will have various activities going on through out the home. We will be getting ready for Halloween decorating the home and making some spooktacular decorations. We will be continuing our Stitch & Knit class carrying on our big piece for reception which we're really excited about.