February 2022: Sharing the Love at The Old Prebendal House
02/03/2022
The Old Prebendal House Newsletter: February Edition
Happy Valentines! It's the season of love and companionship and what better way to celebrate than scoffing an edible delight with your closest loved ones! Cupcakes are the order of the day with plenty of tea & coffee on the side for all our wonderful romantics here at the home.
While braced for heavy winds on the outside, Old Prebendal House is a wash of romance on the inside – especially as we have welcomed the wonderful Mr & Mrs Earnshaw to live with us, we wish you both a lifetime of happiness!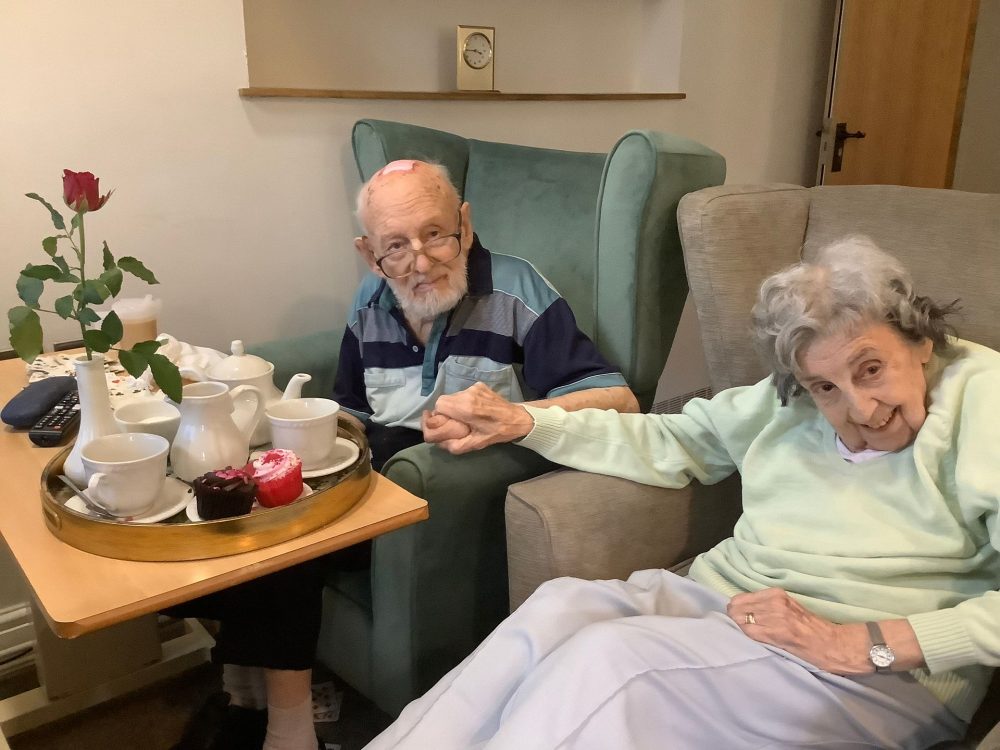 Gallery
Our February in Photographs
Welcome to the team Stephania!
We are very proud to welcome a new member of our Care team, Stefania!
Stefania is a world-traveller, having worked in Romania, Germany, and now the UK – she has a great wealth of industry experience! We're looking forward to getting to know you Stefania and hope you enjoy your new role at the Old Prebendal!
Birthdays and Special Mentions
Three birthdays in one month and far too much cake to boot, although is that even possible?
We'd like to wish a very happy 89th Birthday to Mrs Hope, a magical 92nd to Ms Harter and a glowing 99th to Mrs Allen! We hope you have a wonderful day!