We're extremely excited to share that our team at the Old Prebendal House are launching a new project called 'Precious Moments' which is designed to help fulfil and recreate any long-held wishes or treasured memories our residents have to further enhance their wellbeing.
Together with a member of our team and their families, residents will sit and decide upon any activity, experience or visit they would like to do. Where residents may have dementia or cognitive challenges, we will be contacting their families and loved ones to find out about activities they have previously enjoyed and how we can create their Precious Moment.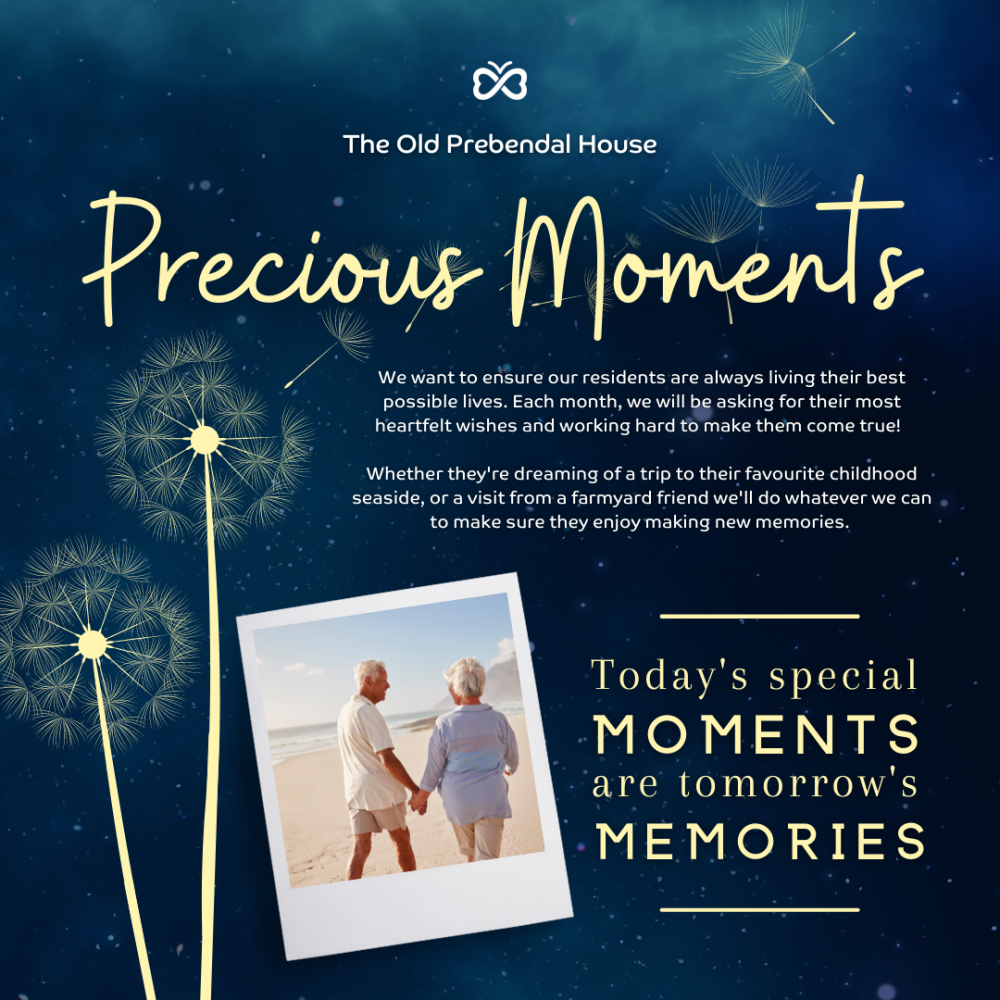 Where possible, we will accommodate all requests no matter how unusual although we recognise some may be more tricky than others. We have already spoken with a number of residents and have plans to bring in a Thames Valley Police dog in the summer to walk with our resident who is an ex Police Dog handler which we're all really looking forward to. Our current hope is to complete three Precious Moment activities a month – but this may vary depending on the extravagance of the request. We have already shared this news with our residents families who are all delighted and can't wait to get involved to help these wishes come true.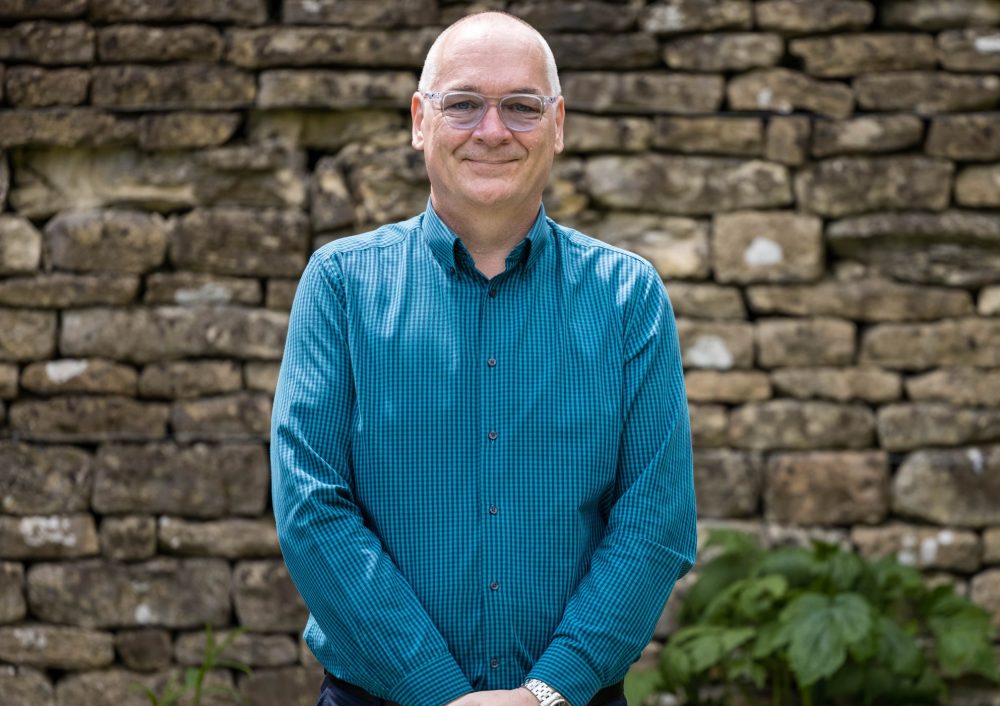 Stephen Griffin, Director of Care at the Old Prebendal House, said:
"Precious Moments is a project we wanted to bring to the Old Prebendal House to show our residents how much we value them as individuals, to learn more about their life experiences and help create lasting memories for them and their families. We can't wait to share this journey with you all and continue ensuring our residents live their best possible lives with us."
The project will start next week, with one of our resident's who was previously a swimming teacher wishing to go swimming again – her family will also be coming to watch and it's sure to provide precious memories for them all to treasure. We will be sharing these Precious Moments on our Facebook page, as well as keeping a scrap book and displaying the activities on a notice board within the home.
If you would like to know more, or think you could help make some of these wishes come true please contact the home at oldprebendalhouse@mariposacare.com