A name change to celebrate new ownership, a complete refurbishment and CQC rating 'GOOD'
As we quickly progress towards summer and the completion of our extensive refurbishment project at Blackwell vale, we're delighted to share some more exciting news with you regarding the home. Now in the final stages of the major refurbishment, Riverwell Beck (formerly Blackwell Vale) care home in Carlisle had its first CQC inspection under the tenure-ship of Mariposa Care in March 2022 and has since been awarded a Good rating by the Care Quality Commission (CQC).
Inspectors conducted their visit during the extensive renovation which will see internal areas including bedrooms upgraded with new furnishings, flooring, lighting and decoration to help revitalise the home.
Within the CQC report, the inspectors noted: "The home was clean and comfortable. […] At the time of this inspection, the provider had started a renovation and refurbishment programme in the home. This had been well-planned to cause minimal disruption and to make sure people and staff remained safe during this work."
Included in the renovation will also be a stylish new open-plan reception/coffee/waiting area and hairdressing salon; along with an easily accessible, spacious lift. New landscaping and improvements to the garden area will also be made to allow residents to enjoy the outdoor space; with all renovations on track to be completed by the end of July 2022.
Inspectors also praised the "friendly" and "engaging" staff team and recognised that the home is run in the best interests of its residents. This was further supported by comments included within the report from a residents' family member, who said: ""The staff at Blackwell Vale are caring, loving and humorous. Nothing is too much trouble for them and they have gone out of their way to make [my family member] happy."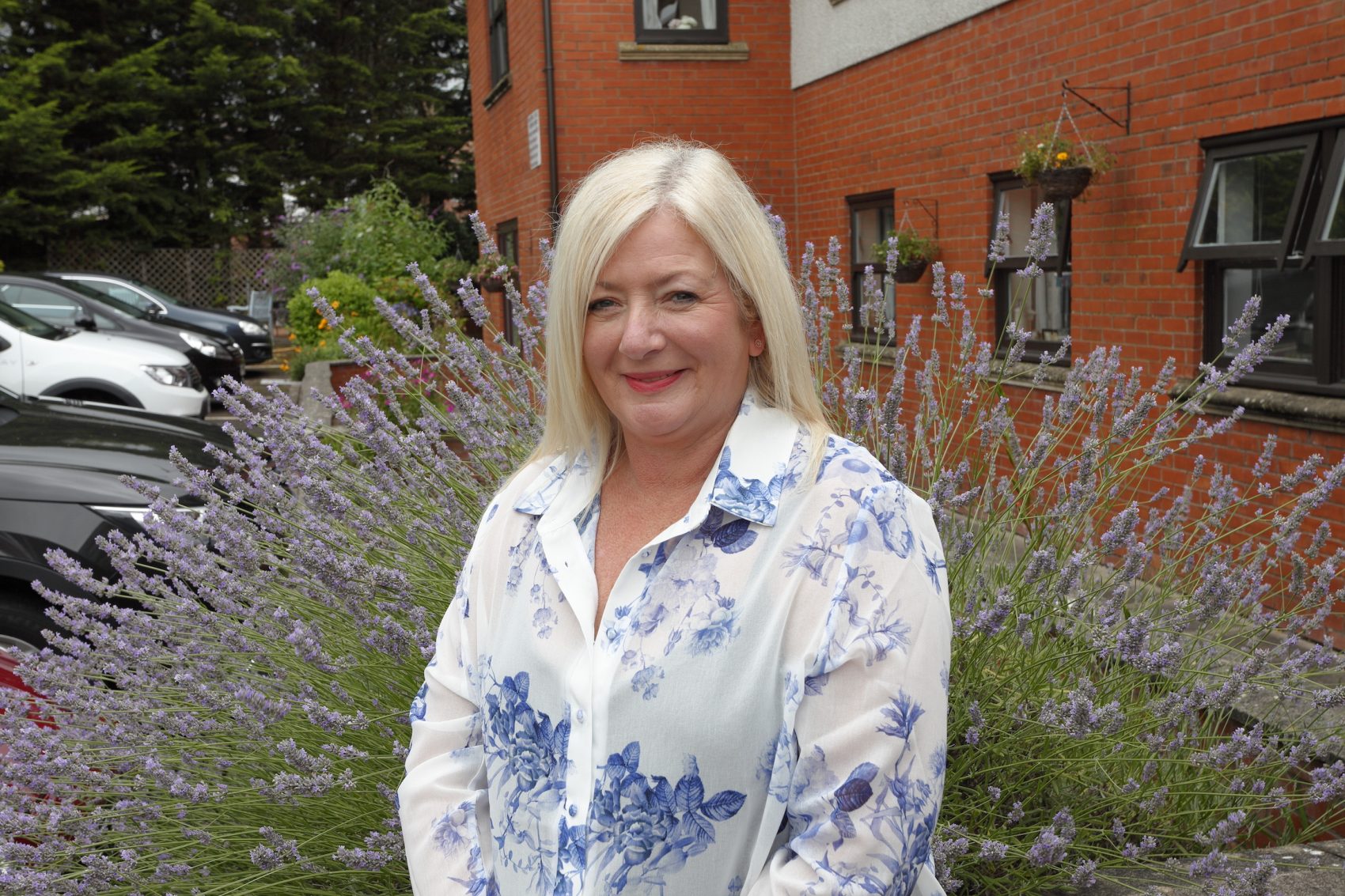 Wendy Carruthers, Home Manager, said:
"We are so proud to have received such a positive inspection report that acknowledges the improvements which have and continue to be made to our home. We were delighted to read the wonderful comments about our team members and their commitment to ensuring our residents receive the best care and support during their time with us.
Our CQC report has come at a very exciting time for us, as we move towards the completion of our refurbishment and look forward to starting our next chapter in Summer with a new name – which I am delighted to announce is now Riverwell Beck Care Home."
From today, Blackwell Vale will become Riverwell Beck care home – a new name, chosen to celebrate the aesthetic changes, our recent "GOOD" rating from CQC and the homes' next chapter under the management of Mariposa Care. Riverwell Beck was specially chosen to reflect the homes' scenic location near Upperby Park, within which the Wire Mire Beck runs through to meet the nearby River Caldew.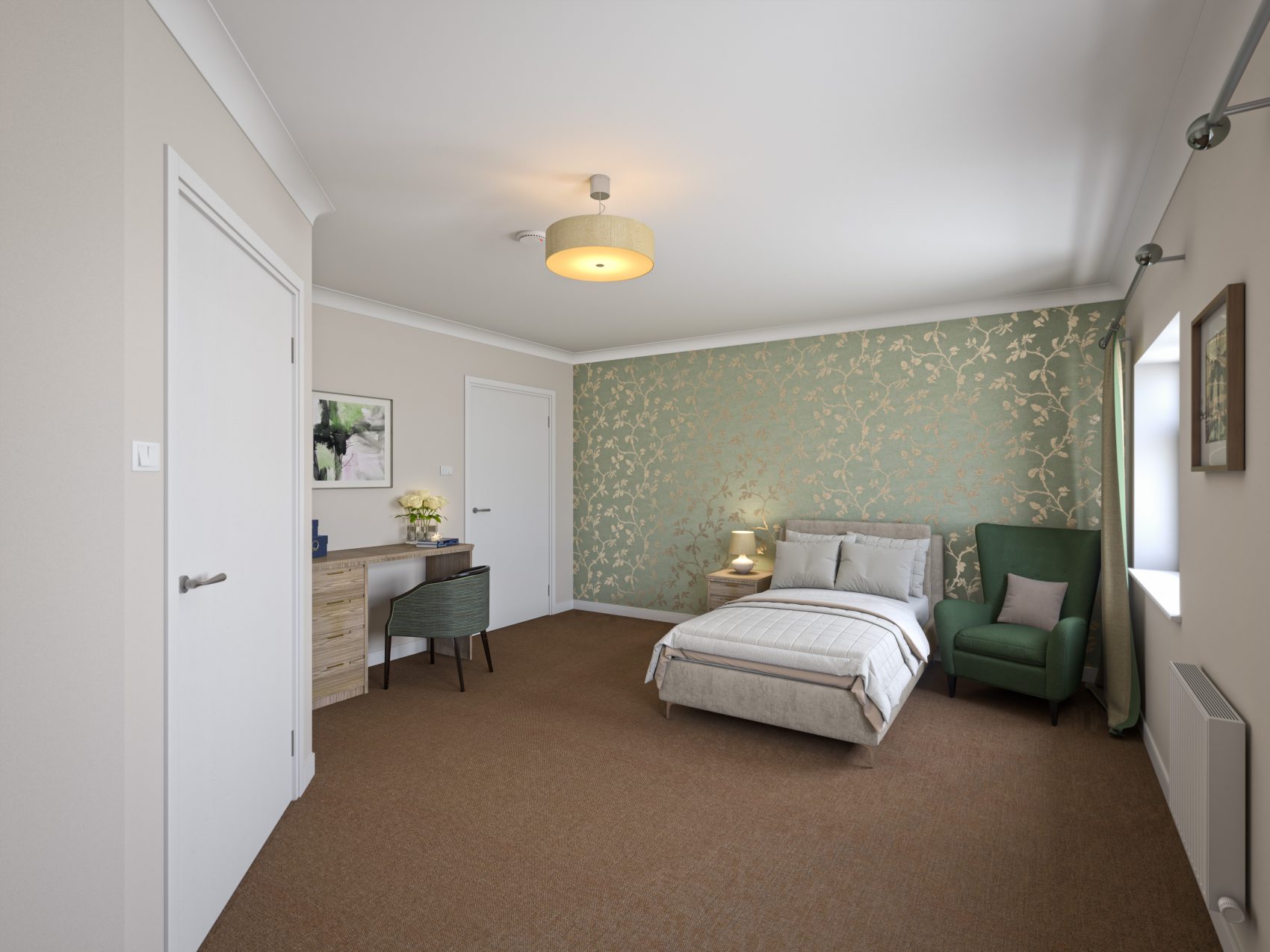 We hope you like our new name and look forward to welcoming you to Riverwell Beck care home once the refurbishments are completed in Summer.