August 2022: Family time at the Old Prebendal House
15/09/2022
The Old Prebendal House Newsletter: August edition
With summer in full swing, we've been making the most of the nice weather with trips out and days in the garden. This month our wonderful Mr Cookson even travelled out to Great Rollright for an extra-special lunch with niece Brenda, and hailing all the way from the USA, his daughter Monica! Spending as much time together as possible on a lovely summer's day creating more memories, with of course an extra special helping of fluffiness from Breckon the dog.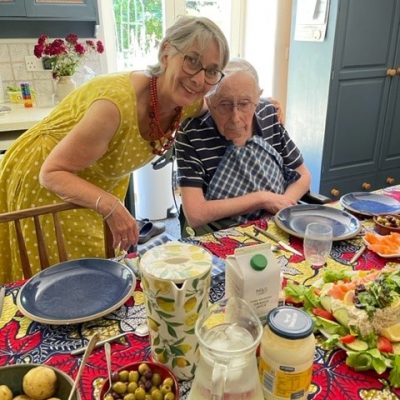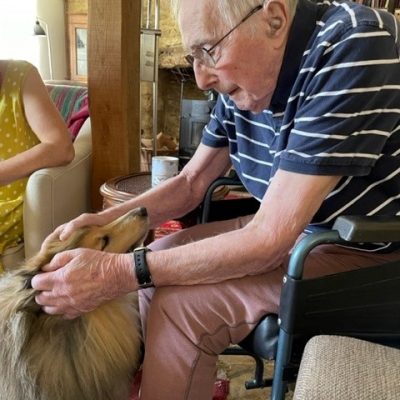 Gallery
Our August in Photographs
Happy anniversary Mr & Mrs Poole
We'd like to wish a very happy anniversary to our wonderful Mr & Mrs Poole – 66 years! And still enjoying wedded bliss together here at the Old Prebendal.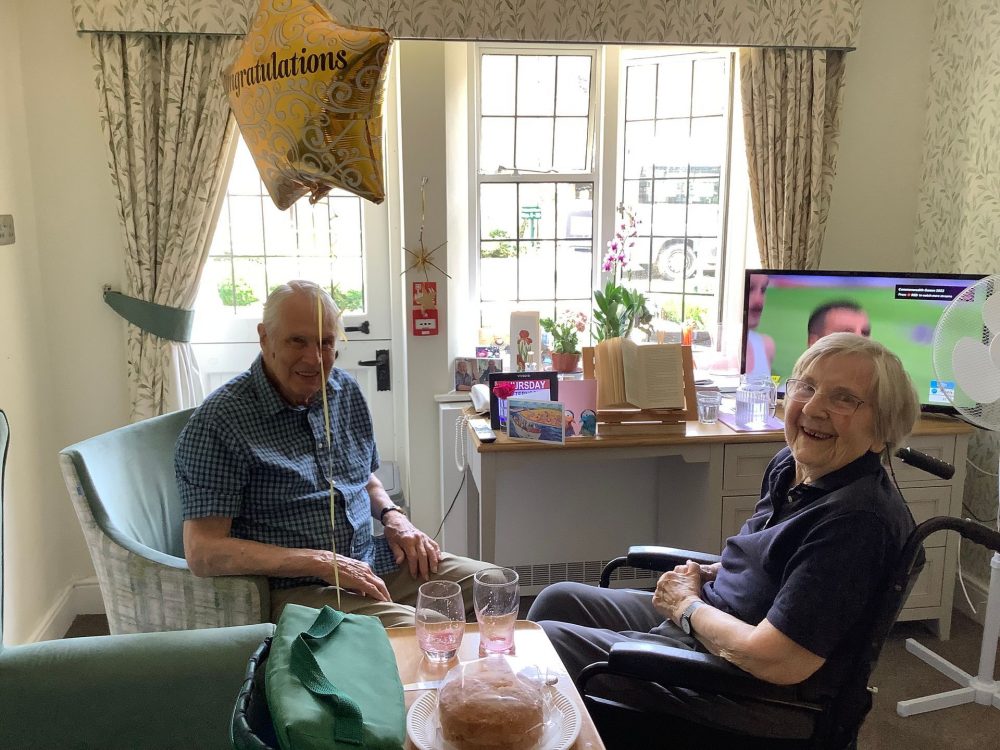 National Bakewell Tart Day
It's a debate as old as time, Bakewell Tart vs Bakewell Pudding? Whilst only one might be a culinary mistake turned miracle, they're both delicious! We had a great day celebrating #NationalBakewellTartDay on 11th August – a sweet treat no doubt! Did you know historically this simple delight dates back to the mid-1800s?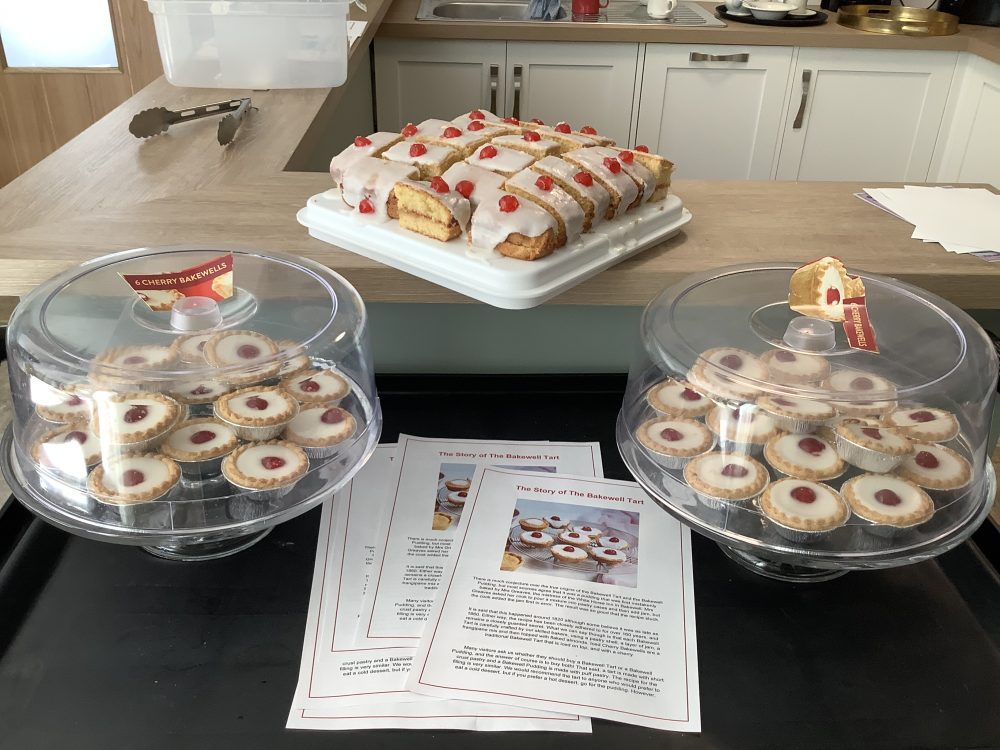 Upcoming for September
Keep your eyes peeled for information on our Performing Arts event – plans are in motion and almost complete!