A New Chapter: Major refurbishments begin at Blackwell Vale
01/03/2022
We're delighted to announce that refurbishment works have now started at Blackwell Vale care home in Carlisle – the first stage in a major refurbishment project planned for Spring/Summer 2022.
Due to complete in Summer 2022, the refurbishments will see all internal areas upgraded with new furnishings, flooring, lighting and decoration to help revitalise the home. Included in the renovation will be a stylish new open-plan reception/coffee/waiting area and hairdressing salon; along with an easily accessible, spacious lift. New landscaping and improvements to the garden area will also be made to allow residents to enjoy the outdoor space.
An experience care home refurbishment contractor will ensure residents can remain within the home safely and with minimum disruption throughout the refurbishment – with 5 bedrooms being always kept available. This is the first stage of a wider refurbishment project which once planning permission is approved will involve adding new bedrooms in Spring 2022.
It's an exciting time for Blackwell Vale, where Mariposa look forward to providing a first-class environment to complement their first-class care. Along with the aesthetic changes, the building will also be renamed to emphasise a new chapter for the home – the name will be revealed upon completion of the refurbishments and has been purposefully chosen to reflect its scenic location within the local community.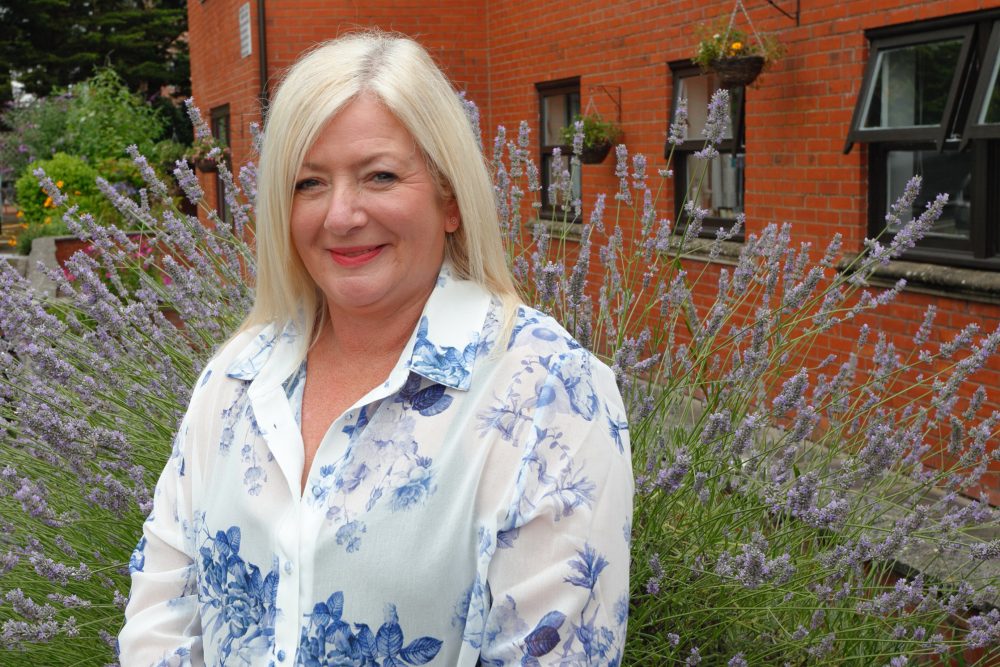 Wendy Carruthers, Home Manager at Blackwell Vale, said: "I think I speak for all our residents and staff when I say we can't wait to see what the home will look like. Enjoying the new spaces is going to make such a difference to the lives of the wonderful people we have living with us and we're excited to finally reveal our new name which I'm sure everyone will love – it's been so hard to keep it secret!"