March 2022: Diving in at The Old Prebendal House
05/04/2022
The Old Prebendal House Newsletter: March Edition
It's been a very exciting month here at the Old Prebendal House as we celebrated Pancake Day, St Patrick's Day and have also been delighted to kickstart our new "Precious Moments" initiative – designed to help our residents live their best possible lives with us by making new memories.
We began with our wonderful Mrs Deller, an avid ex-swimming teacher, Wendy had always wished to return to the water – and with the help of our brilliant staff team we made this come true with a trip to our local leisure centre! Wendy had a wonderful day and we cherished being able to recreate such a meaningful experience for her.
Learn more about "Precious Moments" here.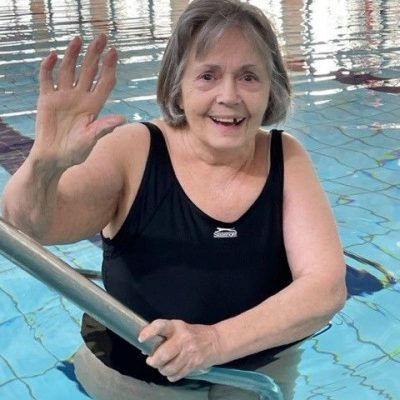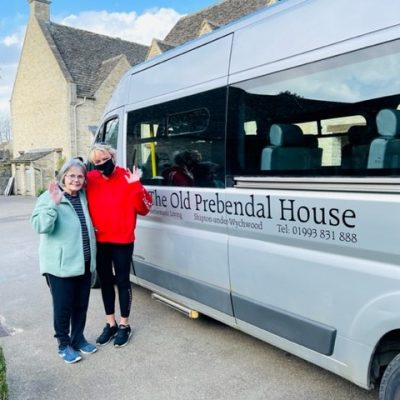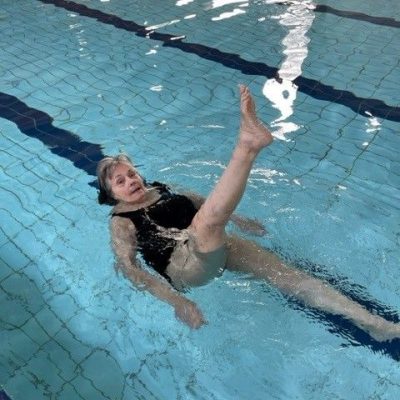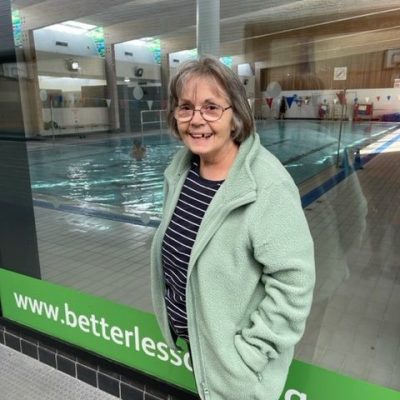 Happy Pancake Day!
We had a "flipping" fantastic day here at the Old Prebendal House celebrating Shrove Tuesday – our residents enjoyed a variety of sweet treats to have with their pancakes from fresh berries to the classic lemon and sugar – it was interesting to see how everyone preferred to have theirs!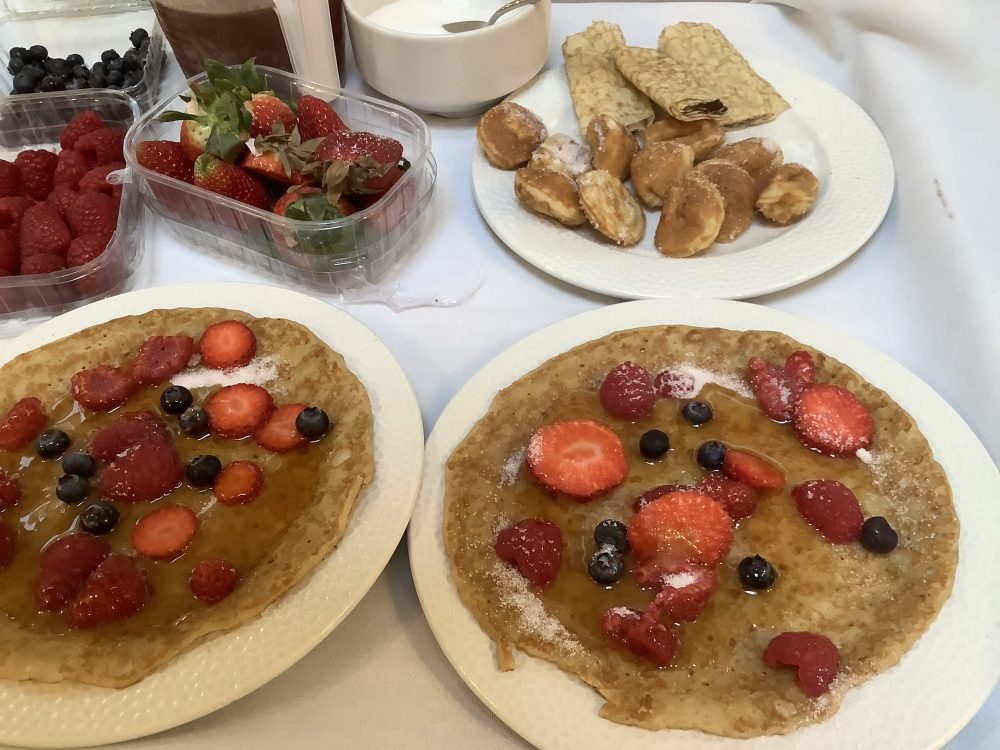 Gallery
Our March in Photographs
St Patrick's Day Celebrations
We had a wonderful time celebrating St Patricks Day on the 17th March. Our residents enjoyed Irish-themed decorations, delicious buffet and of course a tipple of Guinness – or Pimms for those that preferred!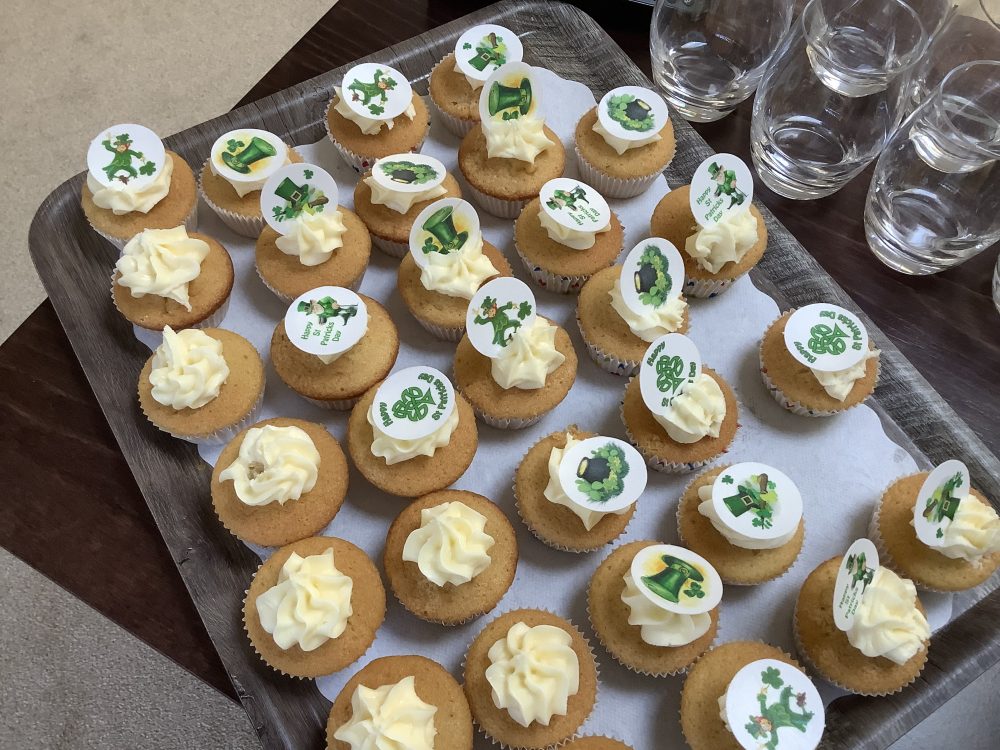 Birthdays and Special Mentions
We'd like to wish everyone who enjoyed their birthday in March a very special day. Especially our wonderful Des who turned 99-years young this month – we hope you had a wonderful day!