We are delighted to announce that from 21-22nd, 24-29th May the Old Prebendal House will host a local artist exhibition in the Tithe Barn – as part of the Oxfordshire Art Weeks 40th Anniversary celebration.
Organised by the Oxfordshire Craft Guild, the event brings together a collection of designer-makers that represent a wide range of traditional and contemporary crafts. From paintings and sculpture, to fashion and furniture – the Oxfordshire Artweeks exhibition is sure to have something for everyone.

Some of the artists attending the event include; Jane Abbott, Pam Armitage , Judith Berger, Michael Berger, Gabriella Blakey, Amanda Hislop, Jane Hanson, Liz Teall, Annie Marcus and Selma Stagg. Below is a selection of the artwork they will have on offer.
The Old Prebendal House was introduced to the event by Judith Berger, Chair of the Oxfordshire Craft Guild, and also relative of a recently passed and beloved resident at the Old Prebendal House; we hope that by being part of the event we are able to honour her memory in some small way.
Stephen Griffin, Director of Care at the Old Prebendal Estate, said:
"We're thrilled to be hosting part of the Artweeks Celebration here at the Old Prebendal House. We're sure our residents will enjoy browsing all the different art and meeting the talented individuals behind it. We're sure it will be a fantastic event for all those involved and look forward to welcoming visitors to our wonderful home."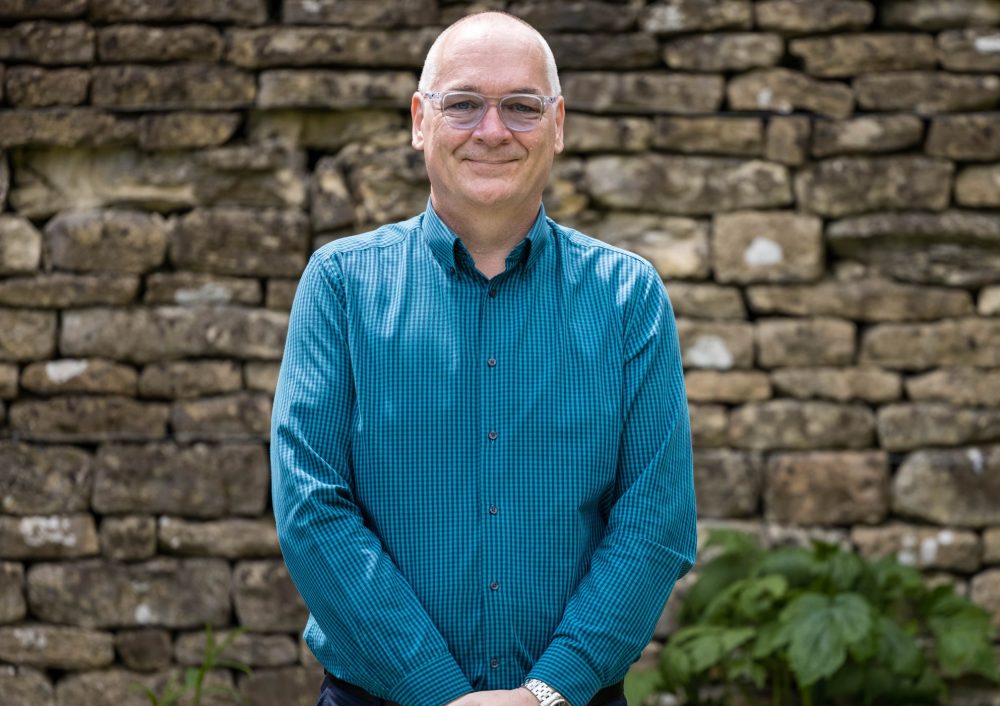 The exhibition at the Tithe Barn will be open from 11am-5:30pm Tues-Sat and 11am-4:30 Sun with free admission.For more information, please call the Old Prebendal House on 01993 831 888 or visit the OCG website.