We're incredibly proud to announce that the Old Prebendal House care home had its first CQC inspection under the tenure-ship of Mariposa Care in November 2021, and has since been awarded a "Good" rating by the Care Quality Commission.
Upon arrival at the Old Prebendal House, CQC inspectors were immediately impressed by the overall presentation of the building and its picturesque location; especially highlighting the "big, beautiful and well-maintained gardens and several sitting areas" in their final report.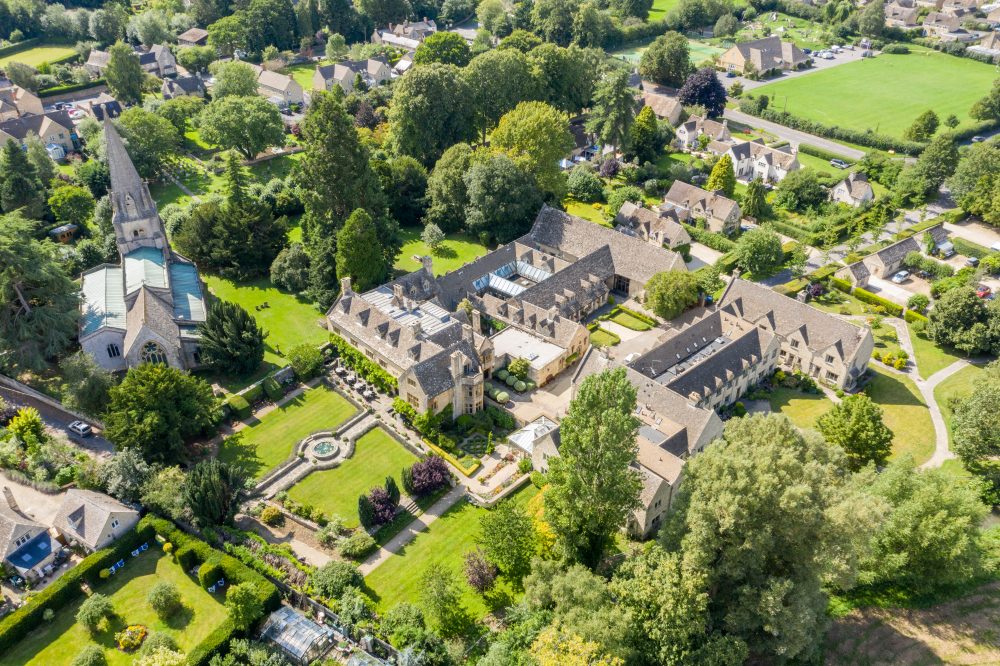 These positive comments follow the home's extensive refurbishment project which took place over the past 12-months and involved residents moving to the nearby Freeland Lodge for a short stay in January 2021. Regardless of this temporary alteration to their daily routine, the incredible staff upheld the homes' principles of highest standards of care in the interim residence before their return to the Old Prebendal House in July 2021.
The CQC report repeatedly praises the staff for their attentiveness towards the residents, who each "received tailored care and support that was centred around their assessed needs, choices and decisions."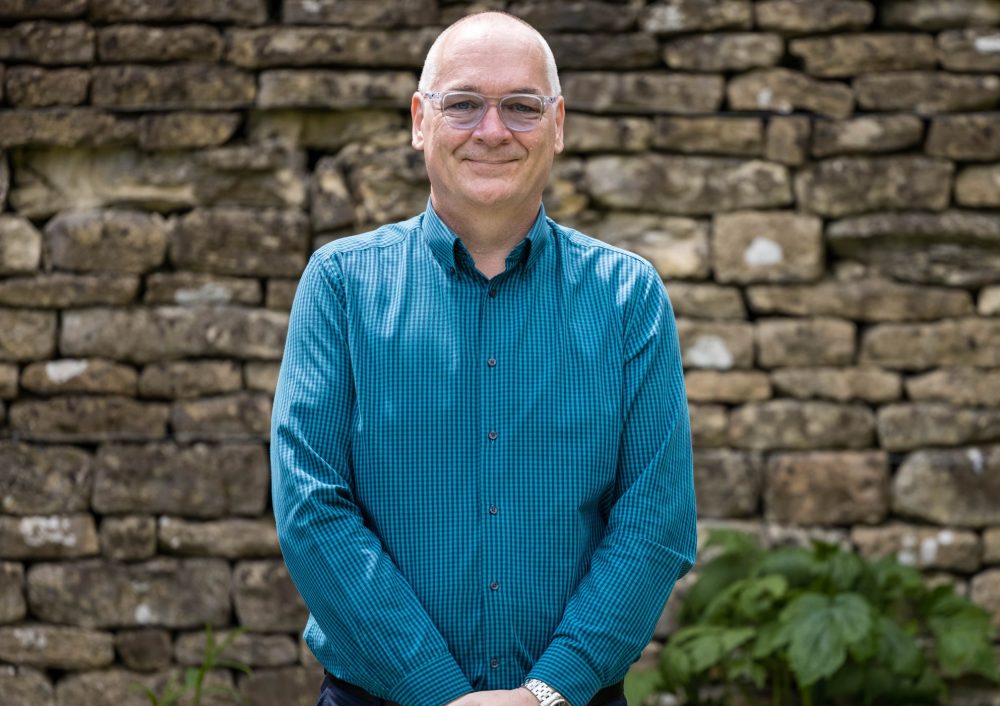 Stephen Griffin, Director of Care at the Old Prebendal House, was very proud of the rating they received from CQC. He said:
"We are so proud to have received such a positive inspection report that acknowledges how every member of the team is committed to ensuring our residents receive the best care and support possible during their time with us.
We are now looking forward to 2022 where we will continue to improve and expand the care services that we offer; including the introduction of our new "Memory Café" to support those in the local area who have been affected by dementia."
Carol Rooney, recently joined our staff team at the Old Prebendal House as a Senior Care Assistant. She said:
"It's such a beautiful place for both residents and staff. I am really looking forward to working alongside Steve and the wider team to provide excellent care for our residents and create a warm, welcoming atmosphere for new residents joining our community in 2022."
We're incredibly proud of our wonderful team at The Old Prebendal House for their achievement and look forward to further enhancing the service we provide in 2022. If you would like to book a visit of the Old Prebendal House or find out more, call 01993 831 888.