Spring 2023: A fresh start at The Old Prebendal House
17/05/2023
Introducing our new Director of Care, Val Baggott
Dear friends and relatives,
May I take this opportunity to introduce myself as Director of Care here at the Old Prebendal Estate and reassure you that your loved ones are in safe hands. It has been a real privilege for me to get to know our wonderful residents and staff over the last two weeks and I have been made to feel very welcome indeed. I have been very impressed by the dedication of the whole team as I can see the passion for their roles, I will continue to support them to deliver the best outcomes for our residents.
My background goes back to qualifying as a Registered Nurse in the Queen Alexandra's Royal Army Nursing Corps where my high standards were instilled. I have Managed a variety of Care Home facilities and also a Retirement Village, most recently I have been an Operations Manager for a Care Provider working across nine homes being responsible for Quality and Compliance.
I am looking forward to meeting you all so please do pop in to say hello!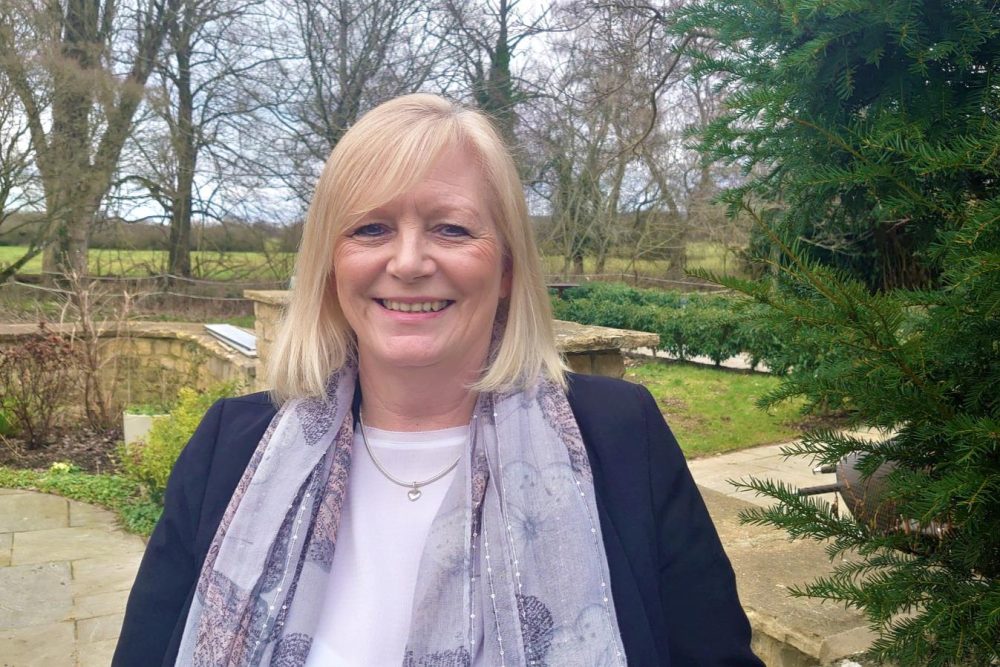 Fizz & Chips for the King
Please join us for Fizz 'n' Chips on Saturday 6th May at 4pm. Enjoy a cone of mini Fish & Chips with a glass of Prosecco to celebrate the King's Coronation. We have the earlier part of the day planned to ensure our ladies and gentlemen have prime TV viewing of the days events. Please let me know direct if you would like to join your loved one so I can tell Adrian and Theo how many fish to catch!
Gallery
Spring in Photographs
A warm welcome
Our OPH family of staff is growing with seven new starters joining our existing dedicated team last week. We held a Welcome Day for them as the start of their Induction and they will receive ongoing support and training. Sofia, Vitor, Stephanie, Joanna and Grace are our new Care Practitioners all with lots of experience. Adrian joins our Clinical Team as a Registered Nurse with extensive Care Home background.
Freya is now the other half of Debbie as a Hospitality Assistant so were are really pleased to have seven day cover in this additional compliment to our catering team, she is also going to be working 2 days a week with Fiona so that our activity programme can provide more variety. They have all settled in really well and you will get to meet them all when you visit.