November 2021: Cosy Days at The Old Prebendal House
10/12/2021
The Old Prebendal House Newsletter: November Edition
We've had a lovely month here at the Old Prebendal House. Our residents have been making the most of our recently renovated indoor spaces and staying cosy whilst watching the wintery weather rage outside – we've even welcomed our very first frost of the year, with which our gardens glistened beautifully each morning.
As we quickly move towards December, we're looking forward to seeing our home decorated for Christmas and engaging our residents in some fantastically festive activities. We hope to see you all soon.
Armistice Day 2021 : Remembering our fallen heroes
On Thursday 11th November, we joined the rest of the County for the two-minute silence is honour of Remembrance Day to remember the lives of those lost in the both World Wars and all those since. We also created special displays around the home and wore our poppies to further show our support for the fallen heros.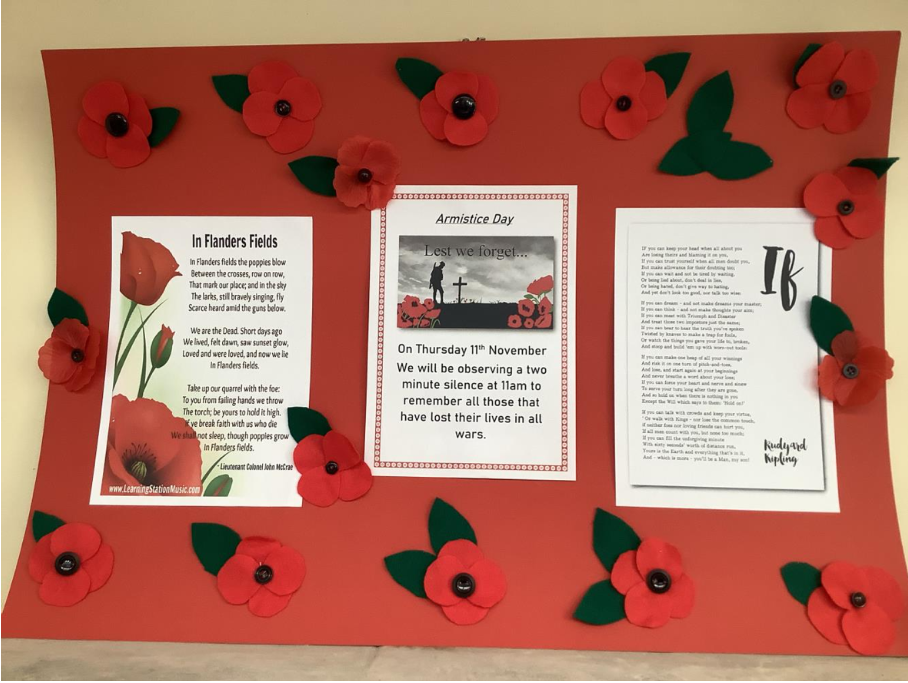 Welcome to the OPH Team Carol!
We're extremely happy to welcome our new Senior Care Practitioner, Carol – to the Old Prebendal House family. Carol previously worked at the Old Prebendal House several years ago and we're overjoyed to have her back, we look forward to having her join our staff team and sharing her expert knowledge with us.
It's beginning to look a lot like Christmas..
Undoubtedly December is the month of festive cheer, mince pies and mulled wined – and we simply can't wait to put our tree up and partake in some Christmas festivities!
Residents will soon be able to watch (and help if they wish) us deck the halls and turn our home into a winter wonderland. We'll also be organising some special activities around the holidays, with the help of Oomph! our new resident wellness partners – we'll be releasing more about Oomph! soon so keep your eyes peeled!