May 2023: Summer Countdown at St Lukes
08/06/2023
St Lukes Newsletter: May Edition
May has been a busy month here at St Lukes – and what a fun time we've had so far this year with all the lovely event we have had planned – most notably we recently celebrated the Kings Coronation with a buffet and a party!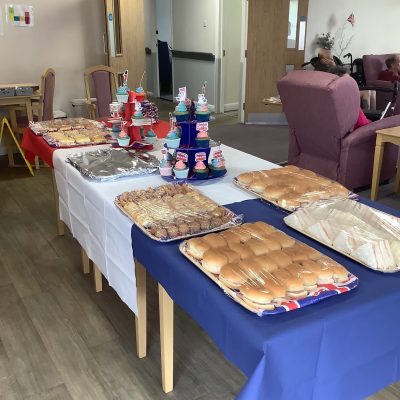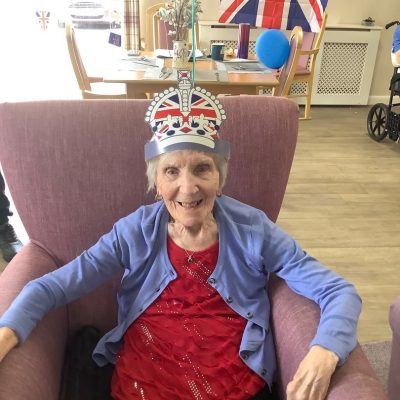 We have also recently had North East performers come in and do their "Mum Knows Best" show – our residents enjoyed watching and we can not wait for their next performance! We have been keeping our minds active with social engagement and interactions such as board games, arts and crafts, charades, domino's and so much more. We also took part celebrating #NursesWeek to show our support and appreication for our wonderful staff teams – thank to all our nurses for their hard work!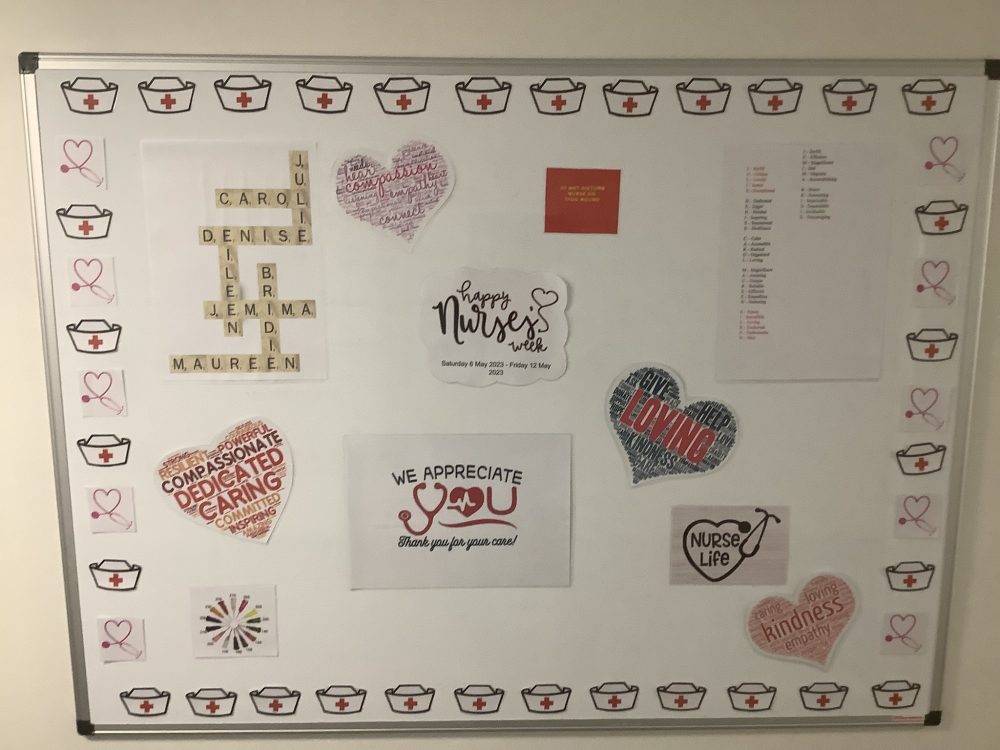 Now the sun is out we have been in the garden planting Flowers, Tomato's, Strawberries, Carrots and Beetroot. Our residents have loved sitting in the sun with refreshments – Pimms, donuts and biscuit tasting has gone down a treat!
We really can't wait for summer now it's on the horizon and hope to see you soon to enjoy it with us!