February 2023: Love in the air at The Old Prebendal House
02/03/2023
What a busy month at The Old Prebendal House! We've had birthday's galore, new faces, and new ambitions!
February is of course the month of love, and we certainly didn't disappoint. Whether it be our two long-standing love birds Mr & Mrs Poole photographed below; or sharing brief but unforgettable smiles from across the room, we've about bringing people together to make the month that little bit more special!
Gallery
Our February in Photos
Salon Day
Our wonderful ladies love a trip to our very own beauty salon – after all, you can't beat a fresh set of nails to make you feel fabulous!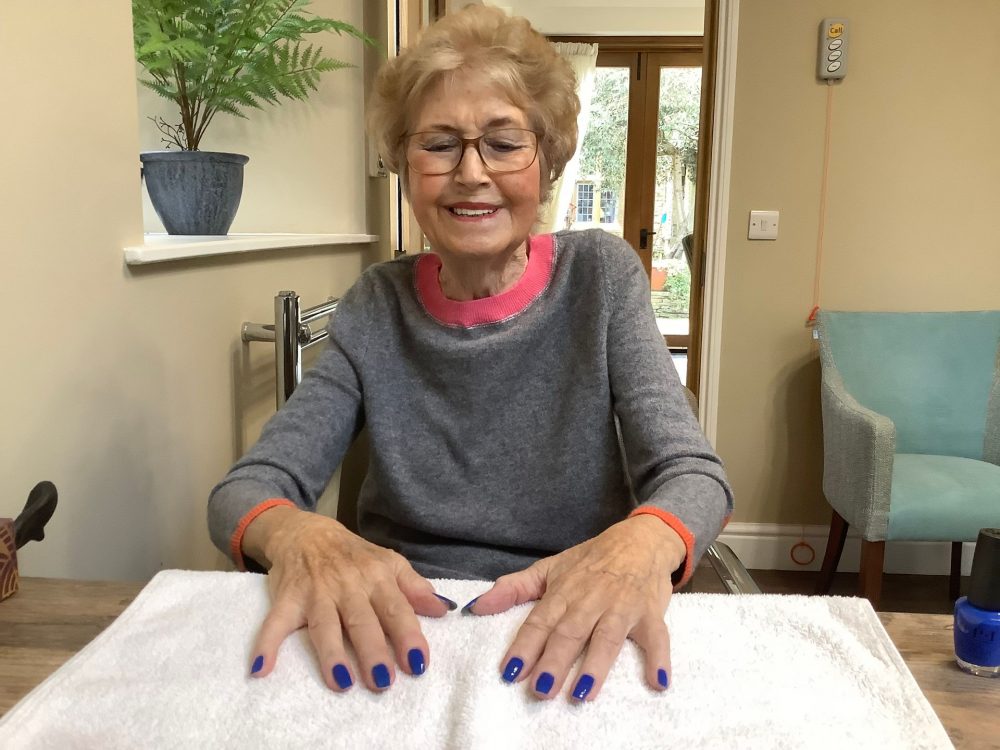 Pancake Day Fun
Shrove Tuesday went down a treat at our home – with so many delicious toppings to choose from, our residents loved getting involved to toss their own pancake before tucking in.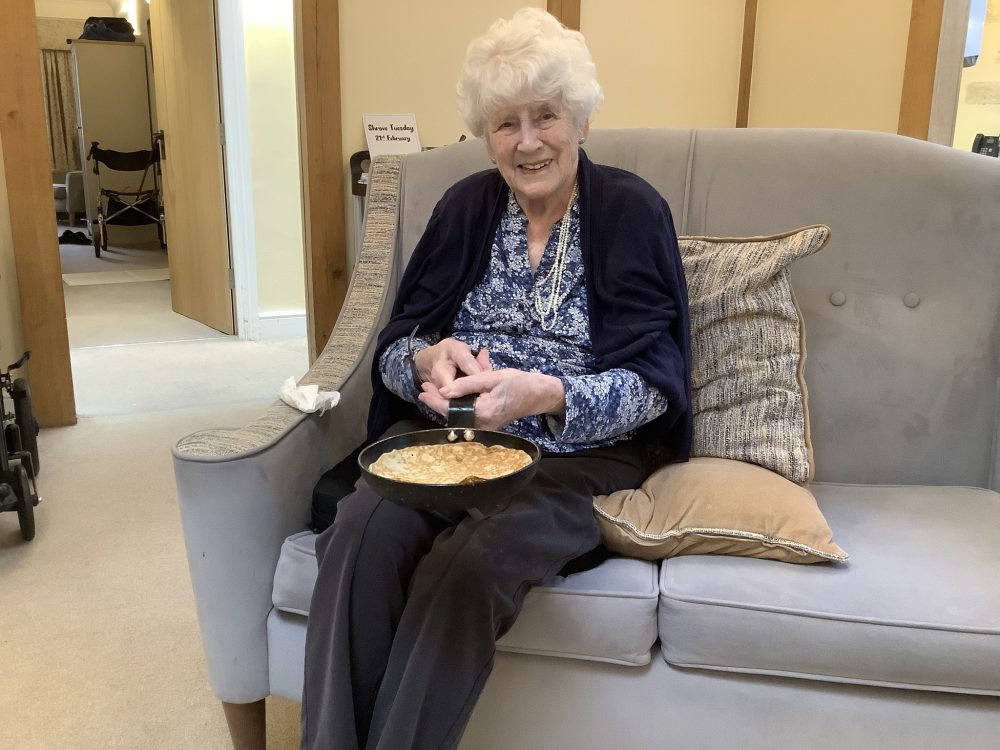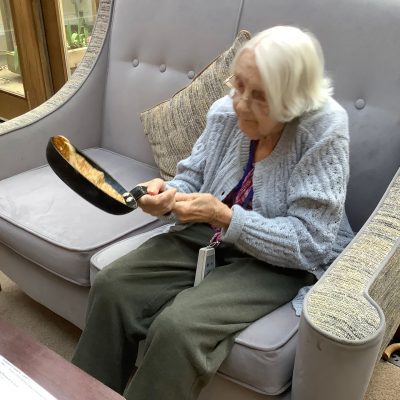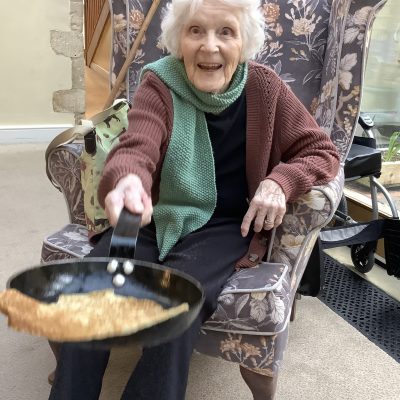 Coming up in March
We have lots more exciting events and activities coming up for March – including some very special birthdays and of course, Mother's Day!
Follow us on Facebook for daily updates from our home.