Mariposa Care Group has been delighted to connect with local universities as part of a Health Education England initiative, which aims to create the next generation of healthcare heroes by providing experience in real life care settings to further enhance their learning.
Health Education England are dedicated to supporting the Health and Social Care sector to prepare for future employment needs. By bridging the gap between health care settings and universities, they are able to provide students with the hands-on experience required to excel in their studies and advance within their career in the sector.
We have particularly seen success in our most recent cohort of students from the University of Cumbria, who have been exploring Contracture Management at Kingston Court care home in Carlisle as part of their Bsc Undergraduate Degree in Physiotherapy.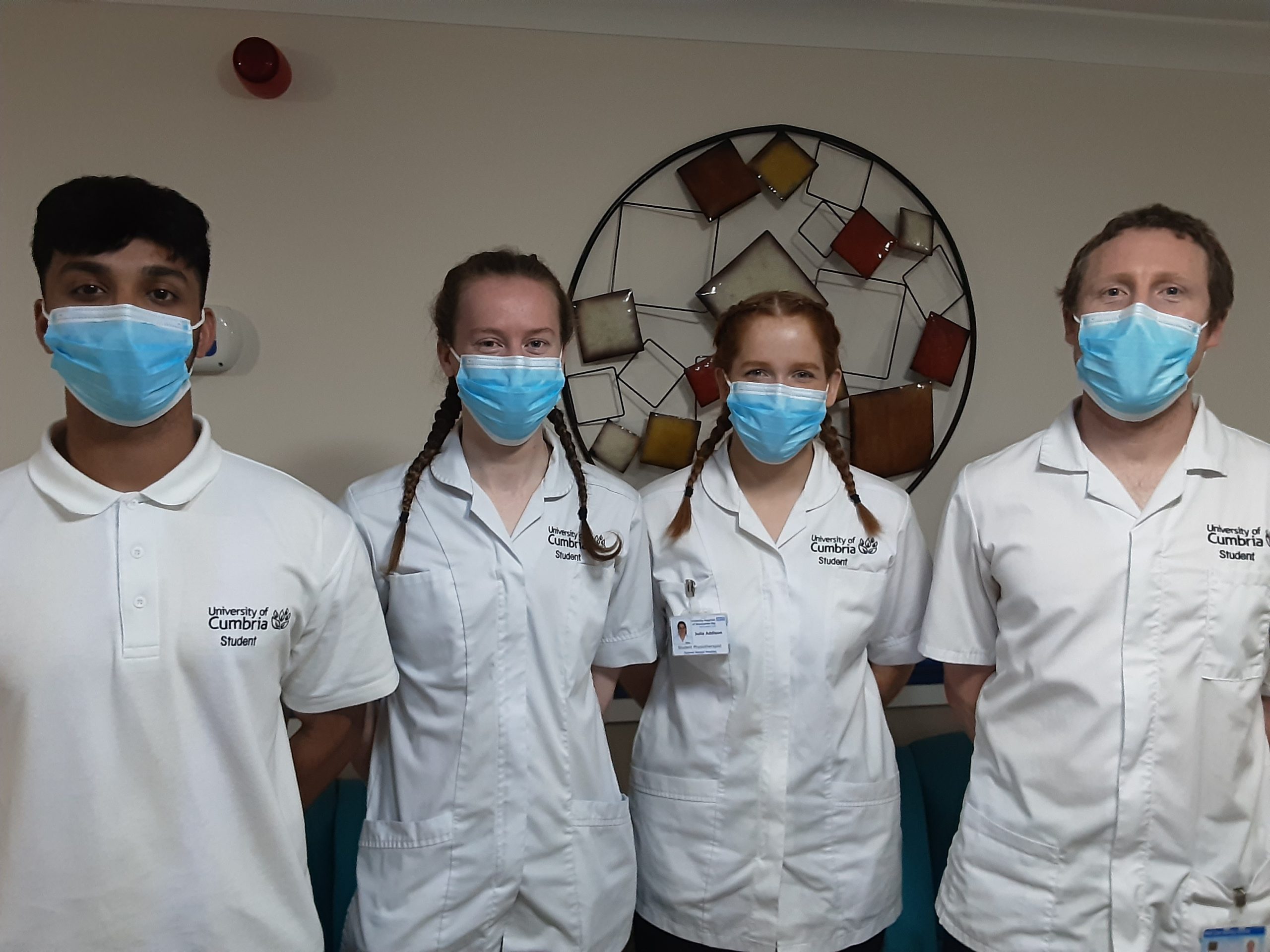 Louise Kerry, Chief Operating Officer for Mariposa Care, said:
"It has been a pleasure to host the University of Cumbria students at Kingston Court and provide on the job training that will aid their future carers. During their placement the students became part of the wider team at Kingston through the joint working of the students and the staff. This joint working has been extremely positive for all concerned we look forward to welcoming new students in the future."
We have also been impressed by our second cohort of students from the University of Newcastle who recently completed a placement at Sovereign Lodge care home as part of their studies in Human Nutrition and Dietetics.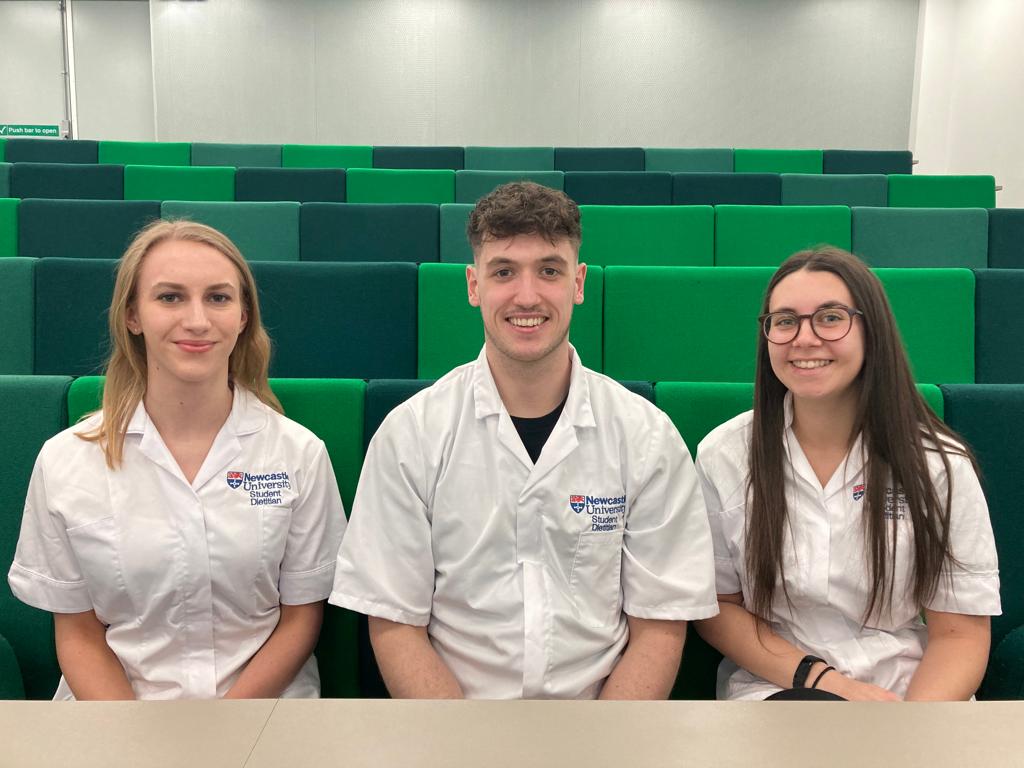 Dr Andrea McGrattan, Lecturer in Human Nutrition and Dietetics at Newcastle University, said:
"This is an experiential and observational placement experience to allow our students to observe the functioning of a care environment. It also allows them to learn about the provision of food and drinks and understand catering processes which they can later apply to their learning on therapeutic diets e.g. texture modification, food fortification, oral nutritional supplements. It also helps them to understand how the role of a dietitian has value within care settings and where they can support patients / staff."
Georgia Cohoon, a University of Newcastle student who took part in the placement at Sovereign Lodge, said:
"It was really great spending the day at Sovereign Lodge. I learnt a lot about the catering department and how they personalise meals to ​individuals, and I was even lucky enough to meet a few of the residents! I have learnt a lot of skills that I can take with me into my career'
As well as providing valuable real-life experience for the students, the placements are also incredibly beneficial for our residents who really enjoy the interaction during their visits and learning about their studies whilst taking part in the activities they have planned.
We hope that these early career experiences during student placements will also help remove the negative stigma that currently surrounds working in the care home industry; and that we will one day be able to greet some of our students again as employees.
For now, we will continue to welcome students from a variety of courses in both Kingston Court and Sovereign Lodge along with several other Mariposa care homes – so if you would like to learn more, or are interesting in taking part in a student placement at a Mariposa care home please contact enquiries@mariposacare.com