Here at Mariposa Care, we want to give the very best care to our residents and see our team members excel within their career during their time with us. We are delighted to be working with Tait Med and Plato Training to offer our individuals the ability to upskill and feel highly competent in their important roles.
Specially designed for experienced care staff, our bespoke Senior Care Practitioner and Clinical Support Assistant training programme teaches all the skills and competencies required for our team members to advance their role to support clinical staff in delivering excellent standards of clinical care. This hands-on training provides essential skills, from administering medication and taking blood pressure, to putting care plans into practice. The hands-on training is supplemented with workbooks and internal reviews, to ensure the knowledge and theory is put in to practice competently.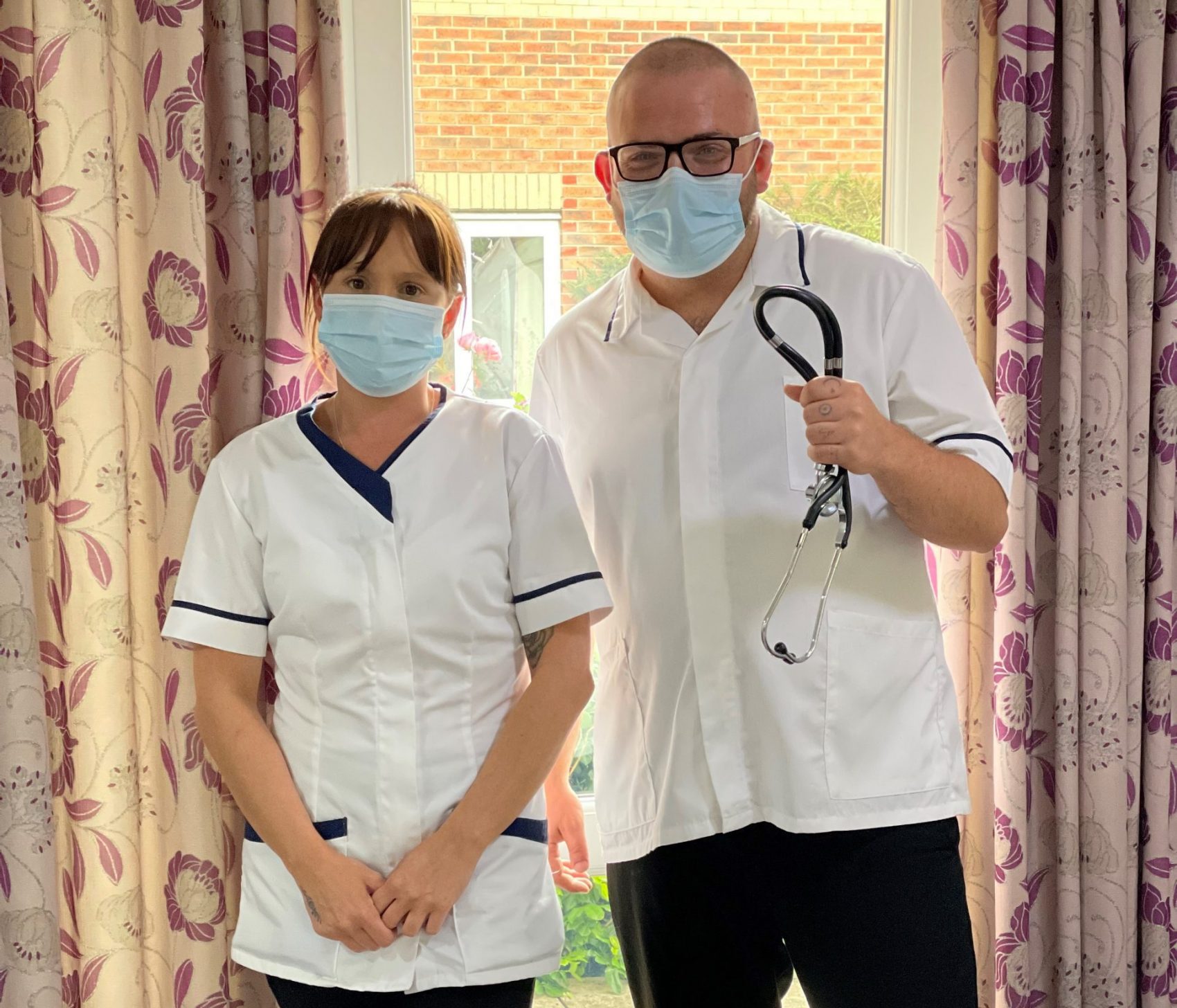 With these new skills, we can enhance the link between our nursing and care teams, helping them to work together to provide the best possible care for our residents.Our first cohort of team members recently took part in the training, which involves both classroom and workplace practical sessions across 10-weeks that underpin the knowledge learned and ensure the learner is proficient and safe in practice.
Pete Wink, Plato Trainer, said:
"The groups I deliver training to at Mariposa are very motivated and have a good base knowledge. They are very engaged in the training, taking notes, asking relevant questions, and enjoy the group sessions and refreshers. I think Mariposa have got it right when selecting the delegates for the course, as they are very keen to learn, which makes the training even more enjoyable to deliver. They are excellent groups."
As part of the Senior Care Practitioner and Clinical Support Assistant programme, team members are also taught leadership skills to help build their confidence within the role and develop their career – leading to additional opportunities in nursing and care management. Upon completion of the programme, our team were asked for feedback on the training and what they enjoyed most. Comments included:
"I enjoyed how the course was delivered, especially practising on the dummy arm. This course has boosted my confidence […] and will be beneficial within my job role"
"Every section of the course has been very well described and explained"
"Peter [from Plato Training] is very well organised regarding materials and presentation of the course. I particularly liked the examples and explanation, all very good. Thank you!"
"Very informative, very good use of practical to sit alongside the theory"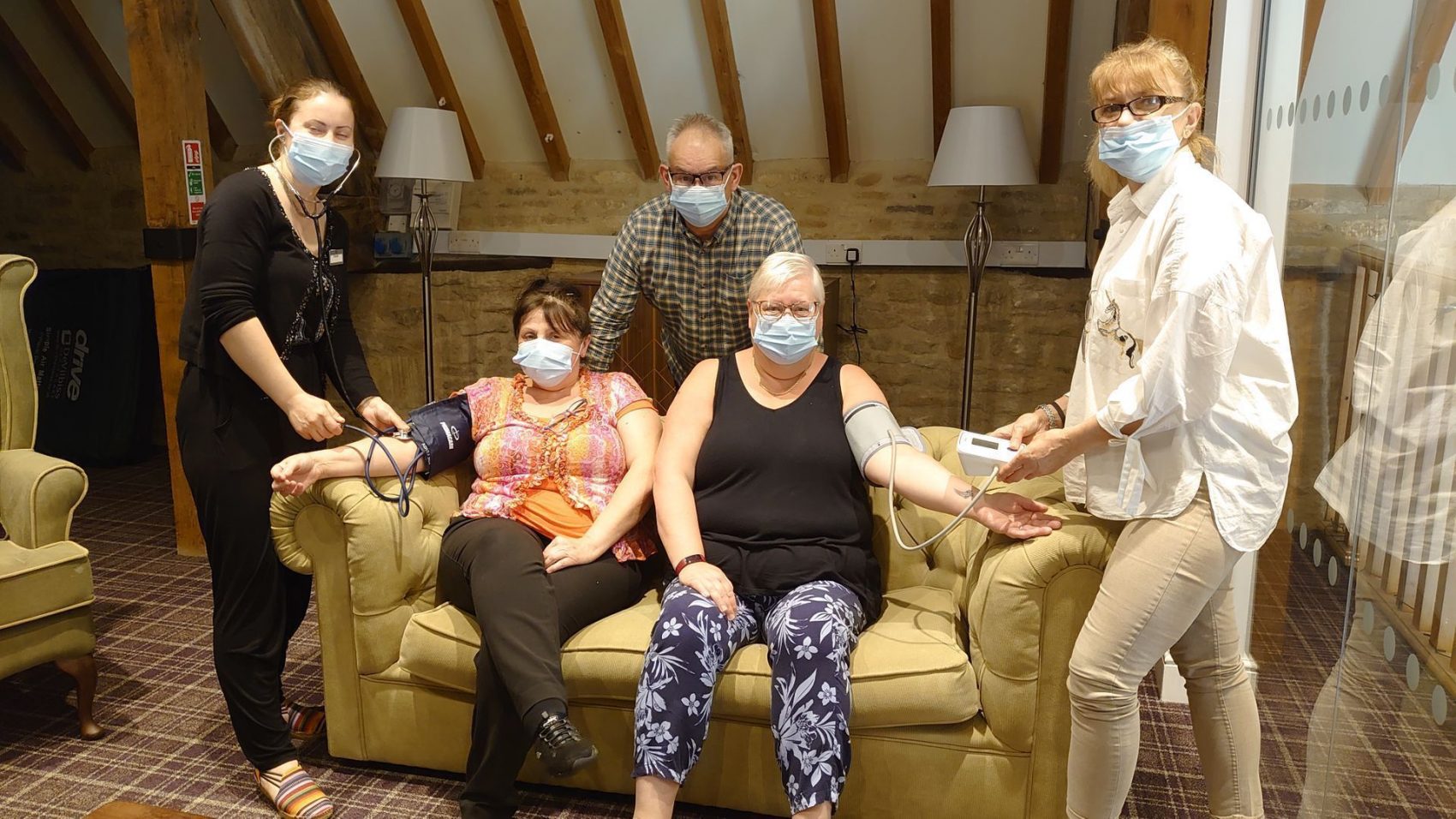 The programme has been so successful, we're extending it to our wider care teams. The knowledge and opportunity to learn on the programme can benefit all our care homes and residents care, including residential homes.
We would like to say well done to everyone who took part in this programme, we look forward to seeing how you utilise your new skills to further improve the excellent care we provide to our residents. If you would like to learn more about the Senior Care Practitioner and Clinical Support Assistant programme, or additional training we offer please speak to your home manager or contact HR@careportgroup.com.