What is it like to work at Mariposa Care?
We recently asked our teams to let us know what it's like to work for Mariposa Care. Our 2023 Team Survey was designed to check that people feel happy and supported, as well as offering an anonymous forum for our colleagues to provide honest feedback about working in our care homes. Here are some of the key results.
Mariposa Care 2023 Team Survey Key Results
We asked team members across our 10 Mariposa Care homes to complete the survey, giving the option to either fill in a paper copy or submit an online version. While the survey in 2022 focused on 'Attraction, Retention and Engagement' (you can see the results of this by following the link here) in 2023, we wanted to shine a light on how our teams feel at work. We also wanted to understand how, as an organisation, we can support people to feel confident in their roles and able to provide high-quality, personalised care for our residents.
The 2023 survey revealed that:
82.3% of staff say they feel they work in a happy environment and their home has a nice team atmosphere.
98% of staff say they feel safe working in their care home.
88% of staff say they feel supported by the people they work with.
Our management team are an important part of our organisation, with individual Home Managers and the supporting Regional Operations Team playing a key role in the strategic and day-to-day running of our care homes. The survey also revealed that:
82% of staff say they feel supported by their Home Manager.
92% of staff know who the operational team are and regularly see them in their home.
Following on from the survey, we provided specific feedback to each Home Manager alongside a follow-up action plan.
Health and Wellbeing at Mariposa Care
As an organisation, Mariposa Care takes part in a continuous programme of health and wellbeing initiatives throughout the year. This includes the provision of fresh fruit at work, as well as access to our private healthcare scheme and signposting to other sources of healthy lifestyle advice and support.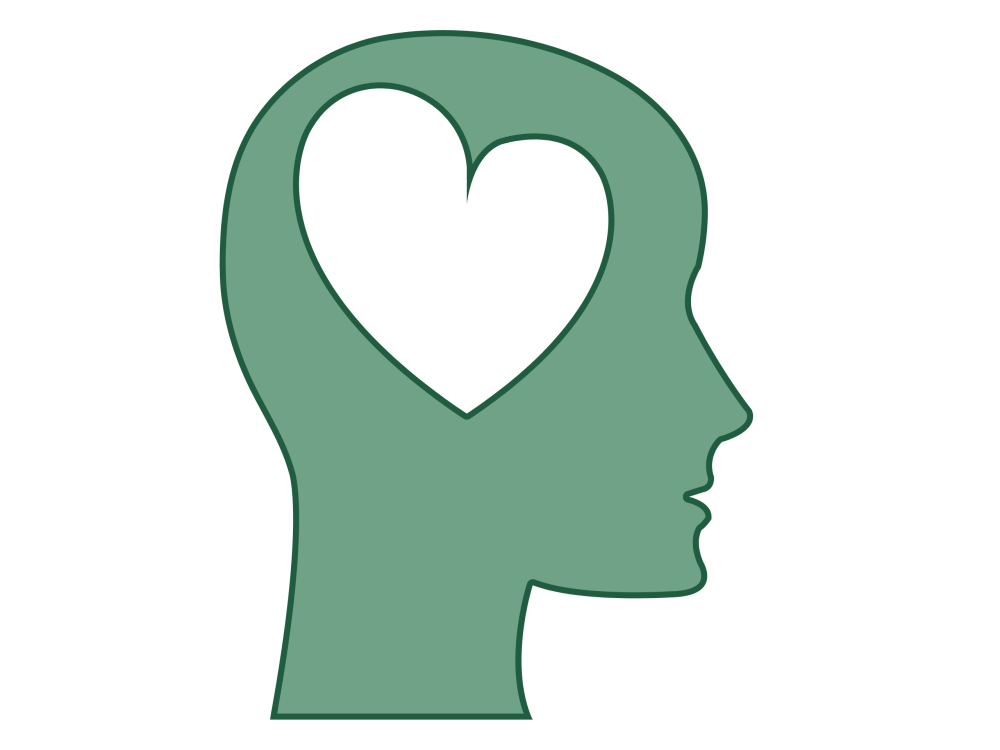 We asked our colleagues if they were interested in exercise and keeping fit, healthy eating and mindfulness. The response was overwhelmingly positive so we will continue to share and offer these benefits with our teams.
What happens if something goes wrong?
We offer a confidential and safe space for our colleagues to share any concerns so we can take appropriate action if needed. The survey asked if people were aware of our anonymous telephone line and email to tell us if something isn't quite right. The majority of those surveyed said they know who to report any concerns to and would consider escalating if necessary.
We work hard to promote a culture of transparency where our teams feel supported and listened to, so that our care homes continue to be fantastic places to live and work.
How our staff feel in their own words
The survey also offered the opportunity to anonymously share some of the moments that make up everyday life in our care homes.
Some stories reflected on the challenges of Covid-19. Some gave examples of teamwork in action. Some shared special memories with our residents.
Here are a few of the things our colleagues had to say, in their own words:
"During Covid restrictions when families weren't allowed to visit, we were, essentially, their [the residents] families. I believe as a team, back in 2020, we did the best possible job we could, of looking after our residents and keeping them safe. It made me feel proud at times."

"I'm doing my Level 3 Diploma in Adult Care for me to do senior level at work. I have been overwhelmed with the support I have been shown by my Manager, Deputy and everyone who I work with at my home. Everyone has been very supportive and helpful in getting me through my course. I love them all."

"I remember once I danced and sang with a resident in the lounge, she was laughing uncontrollably, it made my day. I help residents daily, it's the little things, just popping in and having a chat."
Thank you to everyone who took part in the Mariposa Care 2023 Team Survey.
If you would like to become part of our team too, take a look at all our current opportunities by visiting the rest of our careers pages here.