What does an activities coordinator do in a care home?
If you're looking for a rewarding career where no two days are the same (with a lot of fun thrown in for good measure too), then you could consider becoming an activities coordinator in a care home – especially if you've got the right transferable skills and you love the idea of sharing your creative ideas with others. In our latest careers blog post, we'll be looking at what's known as a Lifestyle Support role at Mariposa, and asking the question: what does an activities coordinator do in a care home?
What's involved in the day-to-day role of an activities coordinator?
First things first. You may come across slight variations in the job title used to describe the role of an activity coordinator. Here at Mariposa, we call it a 'Lifestyle Support' (we've got a good reason for using this name which we'll come on to later), but you may see other care providers refer to an activity co-ordinator, activity worker, lifestyle support worker, or leisure and lifestyle assistant.
Of course, every organisation also has its own expectations and style of working too, so we'll focus on what's involved if you choose to join us, and what experiences, skills, and personal qualities we think are especially valuable.
As a Lifestyle Support (Activity Coordinator) you can expect to be involved with an ongoing calendar of events and co-ordinating regular group or individual activities across the home. Think Easter, Burns Night, Diwali, Pride, Halloween, and Christmas (if you're reading this and you're already conjuring up images of arts and crafts, tasting sessions, sing-a-longs, games, and workshops, you're probably just the person we're looking for and we want to hear from you!)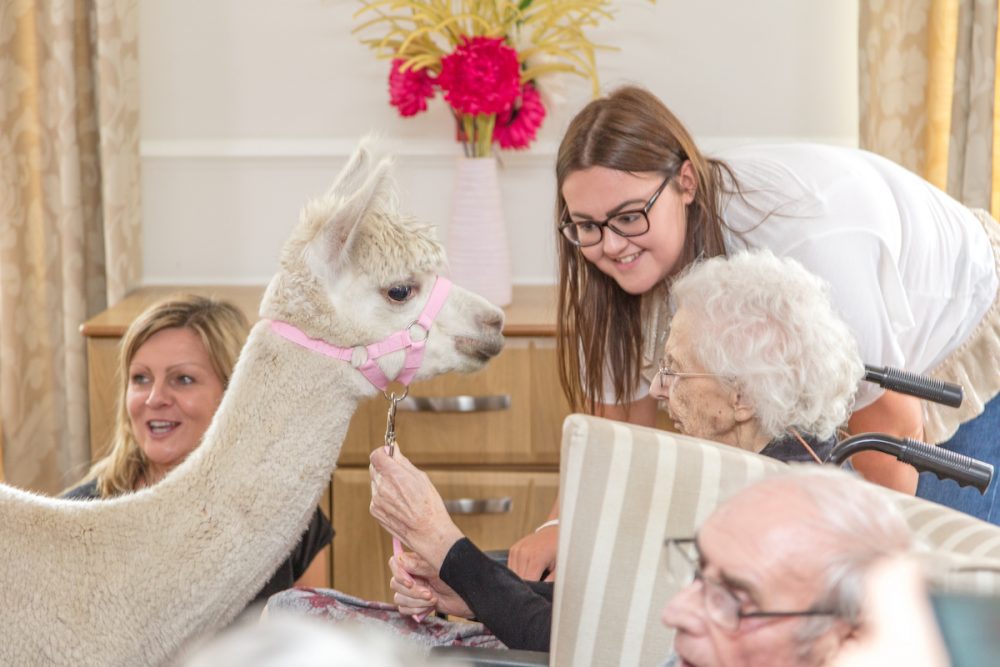 An important part of the role is to co-ordinate personalised and 1 to 1 activity too – and that's where we come to the Lifestyle part of our job title. Each of our residents has a personal care plan, and as a Lifestyle Support you'll be involved with the lifestyle element and delivery of this part of the plan.
Every single one of our residents is an individual, with personal hobbies and interests, and it's up to our Lifestyle Support team to offer tailored activities that enhance the social, emotional, and physical wellbeing of the people we care for.
Our homes also use Oomph!, an online wellbeing platform with live activities and on-demand resources that help us to deliver the person-centred care we're known for. Oomph! links into the personal care plan, so we can work with our residents to choose the activities and resources that they'll get the most out of.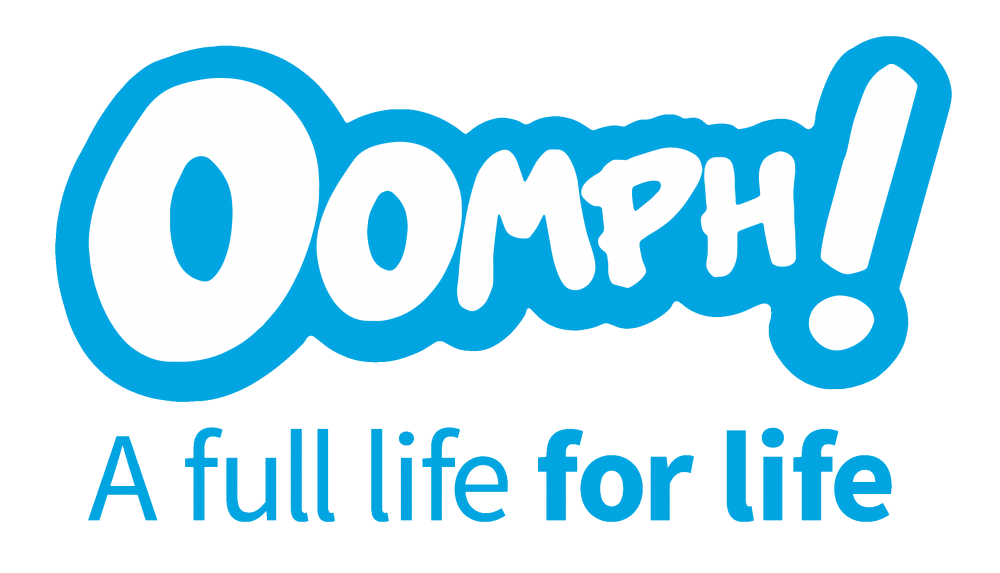 Catherine Ruddick, Lifestyle & Community Engagement Lead for Mariposa Care, explains: "It's about providing great experiences while maintaining dignity and respect for a person's individuality. We create a stimulating and varied programme of leisure activities and social events, inside and outside of the home, for residents to enjoy. We work with each new resident to understand their likes/dislikes, abilities and needs to put together an individual social care plan and evaluate this regularly.
"For example, we may be working with a person who has always loved reading but now struggles to hold a heavy book. As a Lifestyle Support you might suggest using a Kindle or other reading device and help to download the latest book by a favourite author, or you may look at creating an audio book library instead. A Lifestyle Support must be able to think creatively to support someone in the continuation and development of their interests."
Fundraising is also an important part of the role – thinking outside of the box to create new ideas and networking with local businesses.
What experience is required to become a Lifestyle Support?
Our Lifestyle Support team members come from a variety of different backgrounds. Some people have worked in a care setting previously and have made the decision to transfer to an activities role because they find it so rewarding.
We have former teachers and youth workers who have discovered their natural ability to adapt, plan and organise work particularly well in a care home.
Some of our Lifestyle colleagues started out with little direct experience of this type of role or the healthcare sector but had other relevant skills which have proved to be invaluable.
What everyone has in common are their personal qualities. They are brimming with enthusiasm, have a creative outlook and genuinely love working with people.
Catherine continues: "To be a good Lifestyle Support, you will need to be well organised, creative and proactive. Like many jobs, no day is the same; one day you could be throwing a themed event to celebrate summer and the next day you could be in a dementia-friendly cinema watching the Wizard of Oz!
"You will also get involved with helping residents stay connected with family, friends and the local community so you'll also be the type of person who is proactive when it comes to fundraising and arranging photos for social media and our outreach work."
If you think this is the right opportunity for you, we'd love to hear from you. You'll work with the support of the wider Lifestyle team, and we'll provide you with all the training and development you need to make your career with us a real success. To view all our current Lifestyle opportunities, please visit our website by following the link: careers.mariposacare.com